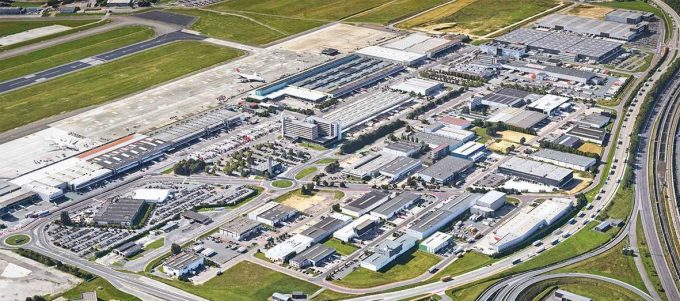 Belgium's logistics community has launched a new platform aimed at speeding up the growth of its e-commerce market.
Be-Gate was launched by a collective, including Brussels and Liege airports, the ports of Antwerp and Zeebrugge and the country's customs authority, at Air Cargo Europe in Munich last week.
The head of marketing at Belgium Customs & Excise, Werner Rens, said: "With Be-Gate, we have developed an efficient and effective e-commerce tool.
"It prevents delays in the supply chain caused by lack of transparency and communication [and is] a win-win solution that also facilitates our work as a customs authority."
The free-of-charge customs portal is designed for processing large amounts of data, and in a statement the collective claims it "guarantees rapid clearance" of customs applications; multiple arrival notifications can be sent simultaneously via one form that for shipments valued at €22 or lower also serves as a declaration of release.
Director of cargo and logistics at Brussels Airport Steven Polmans said the platform would assist in the gateway's own planned development.
"With our ongoing expansion and new warehouses under construction, we are ready for the growing business of e-commerce. Be-Gate will help us to be an even more attractive entry point for e-commerce."
For imports exceeding €22, and exports exceeding €1,000 and 1,000kg, an additional declaration in Belgian customs software Paperless Customs & Excise is required.
Both Antwerp and Zeebrugge said the move to digitisation was part of an ambitious strategy in the country's logistics sector. Chief executive of Zeebrugge Joachim Coene added:"We will be able to play an ambitious, prominent role in e-commerce with the investment of the Lingang group in the Maritime Logistic Zone in Zeebrugge."