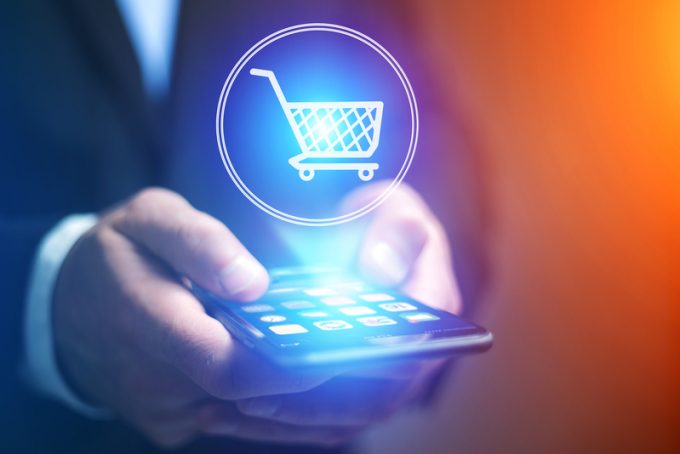 The trend towards defined services that shippers can book online is spreading – and it is not limited to the multinational logistics players.
Smaller forwarders are gearing up to join the battle for business their sales staff could not previously get near.
The latest from the large operator pool to unveil a line of digital offerings is Damco, the forwarding arm of the AP Møller Group.
Last week, it launched three services clients can book online, and besides booking, all three feature full track and trace functionality.
The services are a standard product for air or ocean cargo: a Plus service for regular customers, that features a dedicated customer portal with various access levels and role-specific to-do lists; and a Customised product with tailored features like customised reports and an order management system that gives visibility from purchase order to proof of delivery on a dashboard, as well as third-party updates.
"We have simplified and refined our offering after listening to our customers' feedback," said Damco chief executive Saskia Groen-in't-Woud.
Damco has eschewed a price-quoting tool for the new line-up, but on the other hand, the new services go beyond general cargo to cover all commodities currently handled by the company under HBLs, according to COO Martin Ring.
"We anticipate that 80% of our customers will be using Standard service," he said.
But smaller forwarders are gearing up for the battle for online clients.
"We are evaluating service providers in view of integrating such services for clients into our system," said Karl-Heinz Legler, general manager of Rutherford Global Logistics.
And Quick Cargo Service is preparing to set up a platform to present its products online. The idea is to put all rates from its carriers into the system and set up tariffs for every postal code in the company's home market in Germany, integrating elements like customs clearance, documents processing and so on.
This should allow the customer to select a transit time, obtain a quote for a standard service and book a shipment with one click, said chief executive Stephan Haltmayer. The project is in the planning stage and should go live soon, he added.
More and more forwarders are offering online products, joining the race between traditional forwarders and the likes of Flexport, added Mr Haltmayer.
"I think we have all realised that we have to put our products online," he said.
He added that doing so would funnel forwarders' offerings onto rate platforms, where they will sit side by side with the services of the large multinational players, which have more leverage to achieve lower rates.
Most SME forwarders have tried to avoid this, emphasising the service element rather than price, but Mr Haltmayer sees a need to offer customers both a standardised online option and the traditional service element.
While online bookings account for a small portion of the overall business, perhaps 5%-10%, it is traffic forwarders traditionally would get, and now stand to lose. To keep it, they have to join the online race, even though the lion's share of their activities remains on the direct client service side, he reckons.