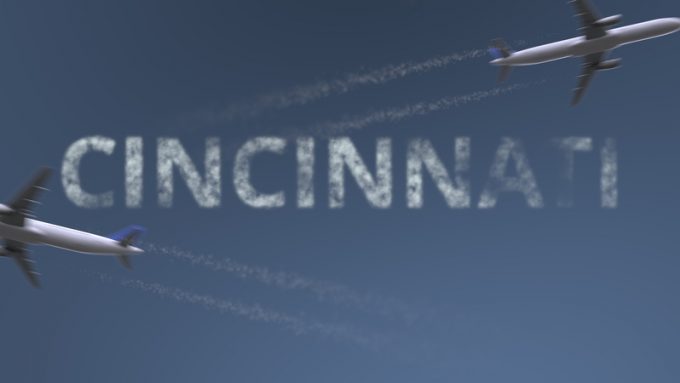 Atlas Air is mirroring its customers by expanding its operations near Cincinnati/Northern Kentucky International Airport (CVG).  
It said it would open a new facility in Erlanger on a long-term lease in 2021, and create nearly 600 extra jobs in Kentucky, in what is reportedly a $34.1m investment. 
Atlas Air will receive up to $15m in tax incentives through the Kentucky Business Investment programme from the Kentucky Economic Development Finance Authority.  
The move follows that of customer Amazon, which is building a $1.5bn freight hub at the airport, while another major customer, DHL, has its second-largest hub there, with 96 daily flights and more than 4,000 employees. 
According to WVXU, Amazon is working out of DHL's hub during the day, while DHL uses it at night. The first phase of the Amazon facility is expected to be completed in the third quarter of 2021, but it won't be fully operational until 2030. 
 Atlas Air's Southern Air subsidiary is also based at CVG. 
"Kentucky has established itself as a leading global logistics centre, and we are thrilled to expand our operations in this thriving area," said Bill Flynn, chief executive of Atlas Air.  
"Our new operations centre in Erlanger will enable us to continue to deliver high-quality services to our customers and support their growing global networks. We look forward to the development of a state-of-the-art facility that will foster a great sense of pride with our existing and future employees." 
The e-commerce business has propelled CVG into the top eight largest cargo airports in North America, and it is the fastest-growing in the US. The airport handled more than 1.2m tons of cargo last year.