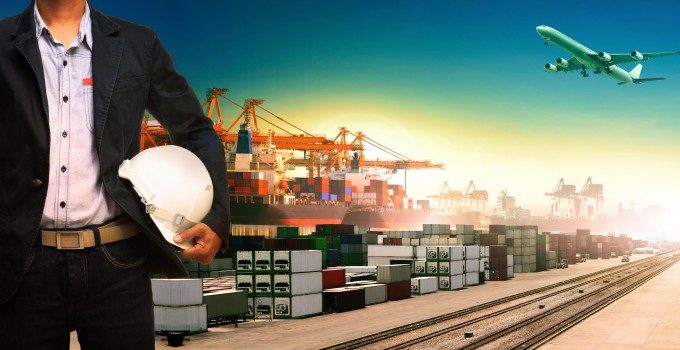 French ocean carrier CMA CGM grew its container volume by 7.5% last year over 2012, to 11.4m teu against a market growth of around 3%. However, its revenues were static at $15.9bn as a result of a 7.1% drop in average revenue per teu.
Nevertheless, CMA CGM said its "operating cost discipline" produced a 5.3% per teu year-on-year cost reduction which, combined with the $301m sale of a 49% stake in its Terminal Link subsidiary to China Merchant International Holding in the second quarter of the year, helped it deliver a 22.8%, $408m, increase in net profit.
However, excluding the asset sale, CMA CGM's underlying profit tanked by 26.9% against the previous year, to an earnings before interest and tax [EBIT] result of $756m.
In one of the last set of carrier 2013 financials for what proved to be an extremely challenging year for liner shipping, CMA CGM group executive officer, Rodolphe Saade said: "In 2013, in a difficult market, we successfully reduced our costs while increasing our volumes carried much faster than the market, enabling us to report one of the industry's best financial performances.
"In this way, year after year, we are reinforcing our position as the world's third largest container shipping company. With these solid fundamentals and the pioneering spirit that has always been our strength, we are committed in 2014 to maintaining our profitability and driving faster growth."
But in its official outlook CMA CGM was not as bullish, and said it expected 2014 to be a difficult year and that "rates will remain under pressure throughout the year, given the persistent mismatch between supply and demand".
It said its strategy to combat these anticipated headwinds would be "financial discipline and assertive marketing" to "once again deliver a significantly better operating performance than its peers".
The carrier also added that it would focus on "fast-growing regions", "notably in Africa", with the "development of overland corridors, and the opening of new agencies and logistics terminals".
In past years CMA CGM has had to battle hard to overcome the impact of freight rate volatility on its finances, needing equity injections from Turkish shipowner Yildirim and the French government sovereign fund FSI to underpin its balance sheet.
Furthermore, the carrier successfully negotiated a amendment to its bank covenants applicable to its bank financing that has assisted towards an all-important upgrade in its status with the credit rating agencies.
If its proposed P3 east-west operational merger with Maersk and MSC clears the final regulatory hurdles and meets its targeted second half-of-the-year start date, CMA CGM expects to gain further economy of scale advantages that would add directly to its bottom line performance.