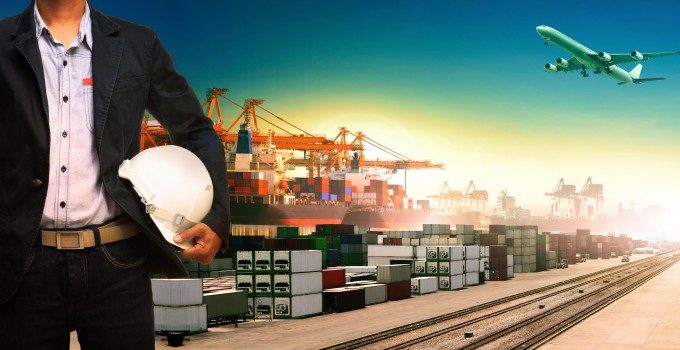 Media reports of a significant increase in air freight demand following the launch of Apple's latest iPhones seem to be somewhat exaggerated, according to industry sources.
While Apple is thought to have booked considerable space through FedEx's network, and operators such as Cathay Pacific are finally seeing a tightening of rates on transpacific routes, the freight demand does not appear to have exceeded supply.
In part, this could be related to poor forecasting by Apple, which sold out of its initial iPhone 5S supply at the launch weekend, while availability for the gold version (very "Emirates Airlines", according to one commentator) is now scheduled for October, and silver and grey models have seven to 10-day waiting times.
"If Apple had made enough phones to meet the global demand, we might have seen some more business," said Justin Lancaster, cargo sales director at Air Charter Service. "But we've seen no charters to Europe and just a couple to the US. Three or four years ago we would have seen a spike and the need for charters for similar launches."
Chapman Freeborn's Asian team said it had seen some increased demand on the transpacific lanes, but added: "The trunk route to Europe is still fighting with excess capacity at cut-throat rate levels. All current demand can easily be absorbed by either scheduled services or by the activation of dormant freighter capacities of many airlines."
Apple is notoriously secretive about its supply chain contracts, and few airlines would speak about whether they had seen any increase in demand.
Zen Yaworsky, programme director at the Supply Chain Academy, said that with too much capacity in the market, even Apple was unlikely to trigger a "peak".
"However," he added, "from news on the MacRumours site, there are clear signs that it has achieved a record-breaking launch that means its order promise is slipping.
"Apple will be chasing sales, and it will chase until it gets back on track with sufficient inventory to cover the normal delivery promise. While it does that, then it will be booking more air freight, and will continue doing this until it has stabilised. That will impact and influence air freight capacity – but unless there is tight capacity, then, of course, this may not mean a great deal."
He added that poor forecasting, particularly in the hi-tech sector where products tend to have a short shelf life, could result in lost sales.
"It's a truism that all forecasts are wrong; the trick lies in minimising the error rate," said Mr Yaworsky. After that, it's all about responsiveness, and being able to read and manage the demand when sales go live.
"Poor forecasting can result in missing the sales trajectory, with consequential impacts on the supply chain from production to freight capacity – both of which, for major product launches, will have been contracted well in advance. Postponement, or keeping inventory in its component parts as late as possible, helps to mitigate the prospect of committing to more made-up inventory than is needed."