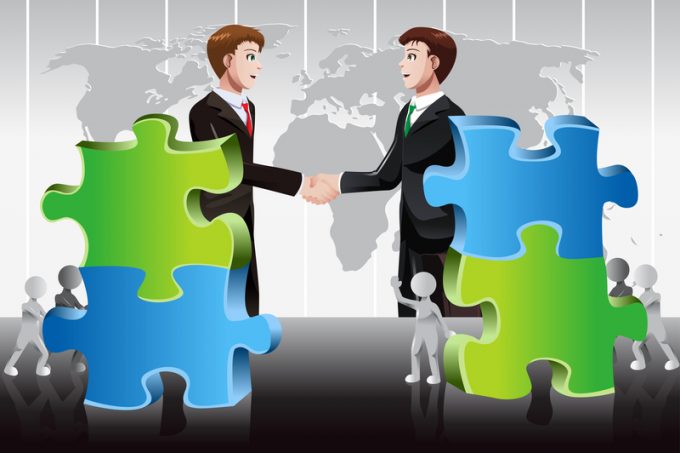 There were two hot topics for debate on Monday for those lucky enough to be on the DSV/Panalpina takeover conference call: hard synergy targets; and what, specifically, the Sfr4.7bn deal would mean for PAN employees.
On both counts, disillusion swiftly ensued, as soon as the Q&A session started.
Pleased with that?
The performance of the DSV executive team on the call to financial analysts was hardly pleasing – although, admittedly, given the usual fanfare and overstated targets when jumbo deals of this kind ...