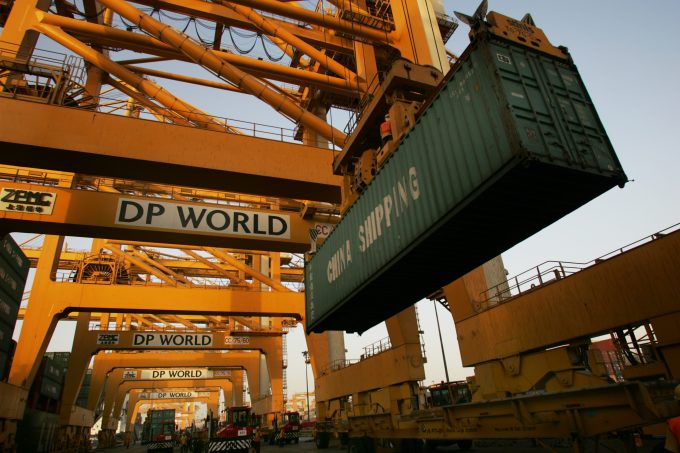 The story of Dubai World – the ultimate owner of port operator DP World – could have ended badly when the credit crunch roiled global markets in 2008, had the state-run holding company not received the backing of its bankers, who agreed a $24.9bn debt restructuring a couple of years later.
At that time, a raft of Dubai-owned entities was on the brink of collapse, as were their banks.
Western lenders were among the most exposed, through their global networks, and had ...