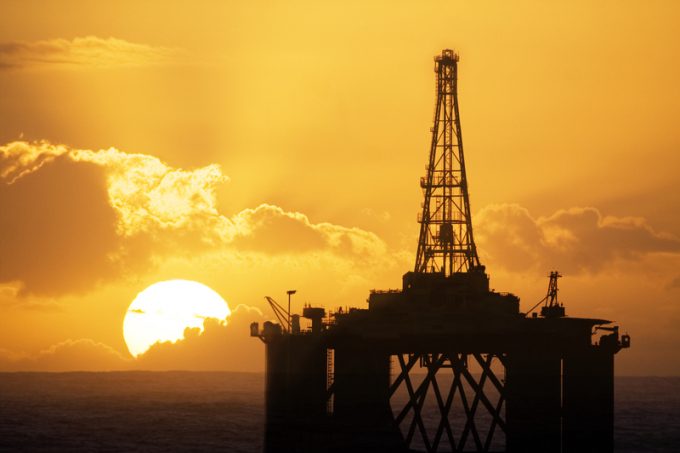 The debate surrounding bunker costs has a familiar ring – more than a few distressed shippers are telling me the carriers should bear the brunt of a difficult situation to which they have contributed in their quest for market share.
But are rising oil prices a sign of worse things to come for the container shipping industry? Let's look at what lies beneath the surface of what I think was a predictable scenario for all the majors.
Oil
Of course, the future direction ...