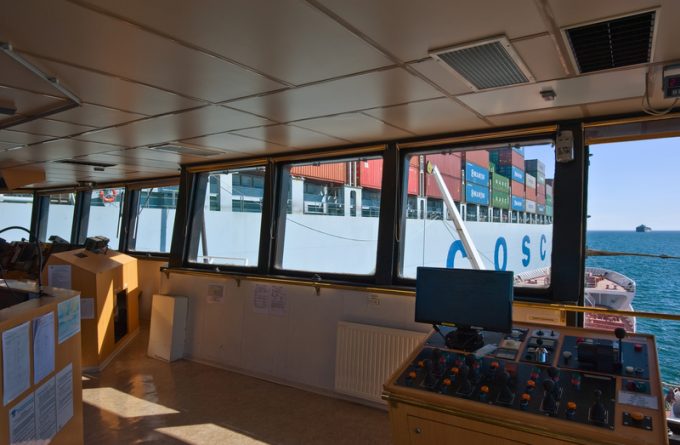 China's state-owned COSCO Shipping Holdings is unsinkable – yet its latest annual results, on 31 March, confirmed that 2017 could be, at best, a year of transition.
Continuing to sail through choppy waters, this container shipping powerhouse finds itself in the middle of a corporate restructuring that began at the end of 2015 and has yet to bear fruit.
In its annual results, it reminded us how the merger between the two biggest shipping groups in China was undertaken. On 4 May last year, ...