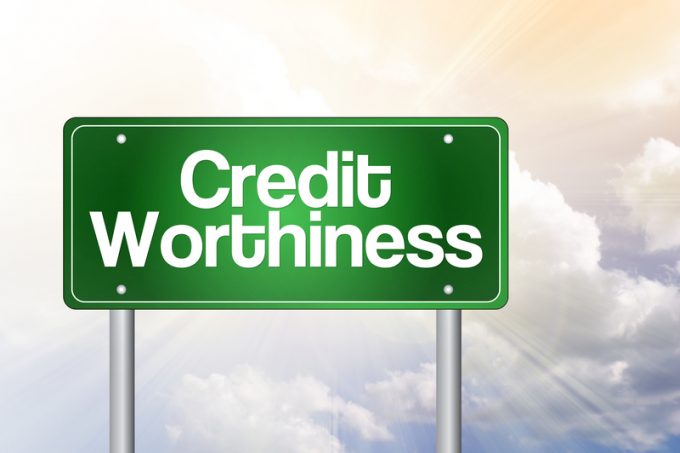 2019 container shipping results were good, judging by the fourth-quarter (Q4) and annual numbers released by market leader AP Møller-Mærsk (APMM) and smaller rival Hapag-Lloyd last week.
Despite soft revenues and reported net losses, the Danes generated over $500m in net earnings from continuing operations…
…while the Germans' preliminary net income figures weren't disclosed.
Although Hapag's Q4 '19 performance was softer than between Q1 '19 and Q3 '19, when the smaller of the two carriers reports its 2019 annual report (and outlook for ...