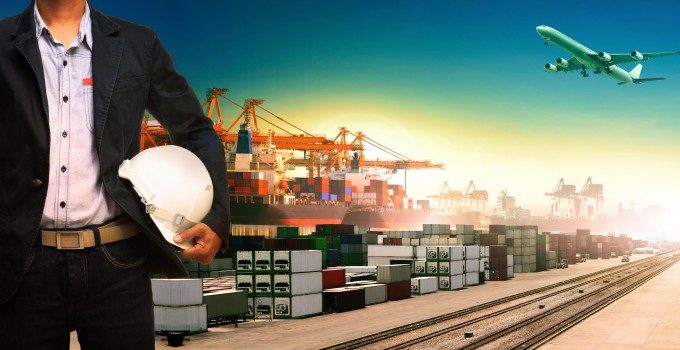 All Nippon Airways (ANA), Japan's largest airline, and Lufthansa Cargo AG, one of the world ́s leading air cargo carriers, have launched an innovative air cargo joint venture on Japan-Europe routes. Since 1 December, both airlines have commenced joint sales of shipments on flights from Japan to Europe.
On 2 December the first shipment sent by forwarder Schenker-Seino Co. Ltd and booked via Lufthansa Cargo was transported by ANA on flight number NH 277 from Tokyo to London. It consisted of three pieces of general cargo and weighed 153 kilograms. Due to the direct flight of ANA between the two cities, the customer was now able to take receipt of his shipment approximately 16 hours earlier than by choosing the transfer connection via Frankfurt.
On the same day the Lufthansa Cargo freighter flight LH 8385 carried the first shipment booked through ANA. The load weighed 1.8 tonnes. By accessing cargo capacities on freighter aircraft, it is now possible for ANA customers to send big volume freight and cargo that may only be transported on freighters, directly from Tokyo to Frankfurt.