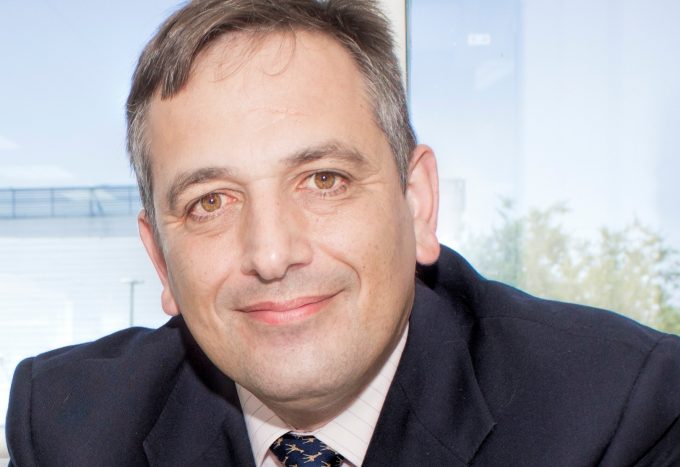 CEVA Logistics has appointed Alain Souto vice president of global contract logistics for the aerospace sector.
He will be based in Madrid, Spain, reporting to chief operating officer of contract logistics Brett Bissell.
He joins CEVA from Kuehne + Nagel, where he was director of industry and aerospace logistics. Before that, he held management positions at Christian Salvesen and Hays Logistics.
Mr Bissell said: "With more than 20 years' experience in the transport and logistics business, Alain brings a wealth of knowledge to CEVA and his new role. I look forward to working with him to further enhance our processes and performance levels for the standard and dedicated solutions we provide to our key Aerospace customers."
The company serves aerospace clients in both its freight management and contract logistics operations, and one of Mr Souto's first tasks will be to standardise CEVA's existing aerospace operations.