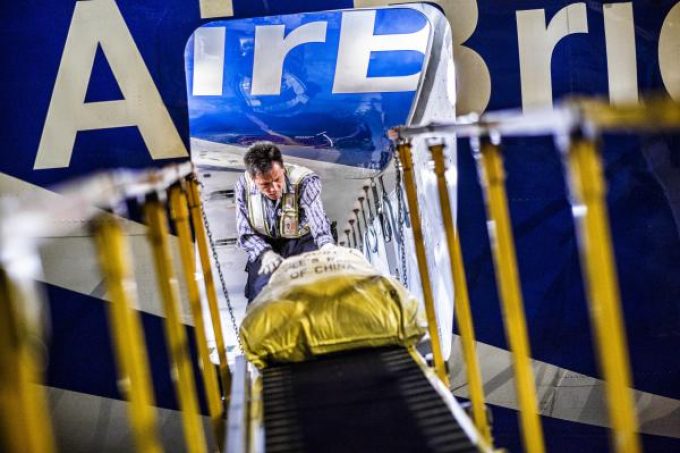 Airlines should get closer to their customers, the forwarders, instead of putting a barrier between the two in the form of sales agents (GSAs) and wholesalers.

Speaking at FIATA's World Congress in Dublin, Robert Van de Weg, head of sales for AirBridgeCargo, said airlines all too often "hide behind GSAs and never know what the customer really wants".

"We don't see the logic of selling to forwarders via intermediaries that are first of all interested in cutting a commission."

He said the reasons for this were twofold. "If there are too many intermediaries in our business, the margins become too thin and we are convinced it can be done at better costs by ourselves. The market price is the same, but GSAs take a cut.

"There's an economic element but also a quality element. It is better to have control over your relationships with customers. We don't want to see forwarder X treated differently in one market versus the other"

He added: "Airlines invest so much in equipment, but then don't put investment in sales. It's not wise."

GSAs have also been a connection between airlines and smaller forwarders, who can be too numerous to contact.
But Dan March, CEO of the WCA network, added that airlines had got better at working with networks. "Airlines are far more open to SME forwarders than they were.  We are at the beginning of a mindset change in how airlines respond to smaller forwarders."

Airlines and integrators are increasingly offering rate discounts to networks, he said, citing a recent deal with UPS's domestic network in the US, and a programme with Etihad.

Mr Van de Weg said there were some markets where GSAs were still important, however. "We do have them in smaller markets where they can be more efficient and there are examples of GSA's that have grown with us and are so dedicated that they act like they are AirBridgeCargo staff – that's great.
"Other than that, in large markets, we need our own presence to make sure we are in touch with our customers."
AirBridgeCargo has about 20 GSAs, but is in frequent contact with them. Of those, only about 20% are global GSAs.

Mr Van de Weg said that as with handlers, the key was to make sure you had the best and most qualified in each market. "You can have inconsistencies in global companies across different markets. We don't exclude the large ones, but we look at smaller ones too and see who the best fit is.

"It can be too easy to give all your GSA or GHA contracts to one group – it's not the way to go for us.

"Maximizing revenues on each flight departure is our core business – it's all we have, so it needs to be done correctly and intensely."