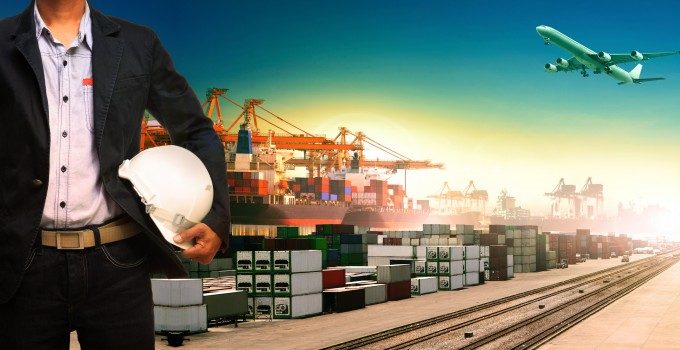 AirBridgeCargo Airlines (ABC) grew at a lower-than-market rate in 2018, with volumes up just 2% against IATA's market average of 3.9%, (as measured in freight tonne km).
But the carrier said the low growth was due to stable capacity.
However, ABC saw 25% growth in special cargo, indicating that its growth in revenues and yields may be more impressive than its overall volume growth.
Pharmaceutical volumes went up by a significant 60% year on year, while dangerous goods rose 40%. Oversize and project cargo rose 20%, while e-commerce grew 6%.
The airline carried more than 700,000 tonnes in 2018, and attributed part of the rise to its new destinations, including Ho Chi Minh, Shenzhen, Budapest and Columbus.
Carriers have generally indicated that 2018 was a good year. Cargolux chief Richard Forson told The Loadstar he was expecting record profits, while anecdotal reports from Volga-Dnepr Group were positive.
"Last year ended very nicely," said Robert van de Weg, its vice president sales and marketing.
"There has been a bit of a slowdown in the first week of January. It's now picking up a bit, but it was sluggish, especially out of China.
"But we expect it to be strong from the end of last week until Chinese new year, although like every year there is a question mark over what happens after that."
He added that he was generally optimistic about this year. He said member carrier ABC would likely announce a new route in Asia in the next few months.
"We are seeing more demand out of South-east Asia, especially Taiwan, Singapore, Bangladesh and Vietnam. It's likely to be a combination of tariffs, and normal movement. China is becoming more expensive so some production is moving anyway – but tariffs have accelerated it. People want to be prudent, and to diversify no matter what happens."
Volga-Dnepr Group is also expected to partner with CargologicGermany, a new airline slated for launch this year which will specialise in intra-Europe e-commerce with 737 freighters, which could help boost partner ABC's e-commerce volumes.
ABC, meanwhile, said it would focus this year on "digital front-end solutions", adding that it was "committed to creating a more user-friendly digital environment, starting with the implementation of equipment to improve the monitoring of a cargo's condition – temperature logger, shocking sensors, bluetooth transmitting devices … to guarantee 100% traceability of shipments and continue the move towards an 'internet of things' platform."
The carrier, which celebrates its 15th anniversary this year, said it believed 2019 would be "exceptional".