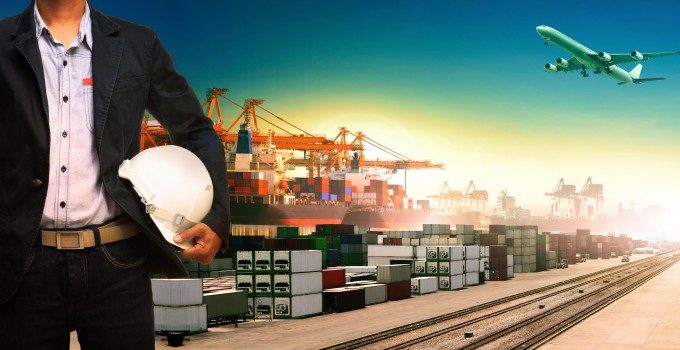 Some 42 air freight charters from Japan to the US are booked for this month after a combination of factors, including west coast port congestion and product recalls in the US, led to several airlines offering urgently needed capacity.
Up to a million automobile air bags are reportedly needed in the US, after product recalls by automotive makers which had installed faulty airbags.
Currently two vessels are said to be held up in congestion at the US west coast ports, adding to the need for charter flights, according to one airline source in Japan.
"The recall needs to be managed as soon as possible, and two ships are waiting but haven't been able to dock," he said.
"This month there will be a lot of charter flights to the US with parts going to the Toyota plant."
Japan Airlines is set to operate at least six charters and has filed for more, while Atlas Air, according to local Japanese media, is thought to be putting on more than 20 flights.
ANA and Kalitta are also involved in the shipments, many of which will fly from Nagoya.
On Saturday, Toyota, Honda and Fiat Chrysler announced the recall of some 2.1m cars. Many are being recalled for the second or third time after new parts were also found to have defects.
Two air bag manufacturers have been at the centre of the problems, US company TRW, and Japan's Takata Corp. Although the defects are unrelated, there is an overlap of about one million affected vehicles which are also involved in separate recalls of Takata air bag inflator systems. Takata's air bags are alleged to have been linked to up to five deaths in the US.
Skip Dokken, of consultant 10xOceansolutions, noted on Twitter that there had been some modal shift to air as a result of west coast port congestion. However, he noted, that capacity was unlikely to get tight.
"Even with Chinese new year approaching, there seems to be enough capacity out there to absorb any shift.
"The poor Christmas sales – other than the iPhone – will probably reduce the need to rush stuff in right now unless there is a full port stoppage. We suspect that the shelves are still pretty full."