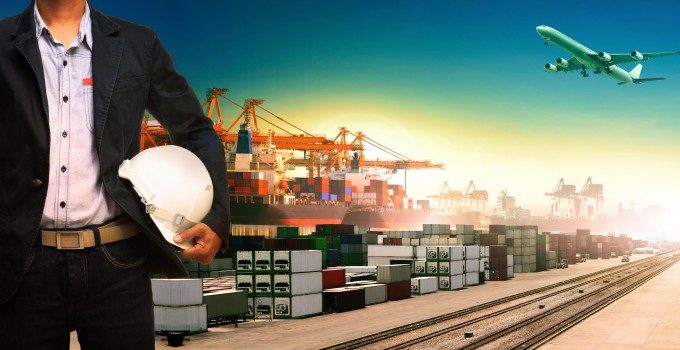 The Christmas period for all-cargo carriers appears to have been anything but quiet – on the fleet front, at least.
First comes the news that Centurion Air Cargo, the Miami-based carrier which has been plagued with lawsuits attempting to recover fuel debts and leased aircraft, has begun operating again.
While it had been reported that the carrier planned to end its MD-11F operations, three of the aircraft are thought to be back in service, with a flight at the end of December between Miami and Caracas.
Carriers have famously been abandoning the Venezuelan market since its government stopped repatriating airline revenues from the country. IATA estimated in December that some $3.6bn remained trapped. Centurion, which is not an IATA member, may be taking advantage of a lack of services to the country to revive its fortunes.
The current status of the lawsuits is unknown. Chemoil filed 11 suits in September for $12.9m, while an engine component manufacturer and AWAS subsidiary Pafco are sung for the return of aircraft.
Meanwhile, also in Venezuela, local carrier Transcarga International is operating its first A300B4F between Caracas, Miami and Houston. Although the airline's website states it has four of the aircraft type, CH Aviation reports that the carrier has seven A300s, but six are currently in storage.
There has been little news as yet from the major cargo carriers, but troubled Air France-KLM-Martinair Cargo has announced that from next week it will add three extra 747 Combi frequencies between Amsterdam and Dubai. It claims to be the only carrier offering 21 main deck pallet positions a week directly to Dubai International (DXB), rather than Al Maktoum (DWC).
 CAL Cargo Airlines, meanwhile, has begun the new year by operating its second 747-400ERF, acquired in August. The aircraft will be based at its Liege hub.
In the US, Kalitta Charters II, which owns six 727-200s and two DC-9Fs, is  shortly to receive a 737-400F being converted at AEI's facility in Dothan. The aircraft was previously operated by Ukraine International.
Russian carriers are facing difficulty, with the air transport agency suspending the AOCs of three airlines, including cargo carriers Polet and Russkoye Nebo.
Polet's financial troubles were the key reason for its suspension. Owner Anatoly Karpov has been seeking investors to take on 49% of the shares. Russkoye Nebo, a cargo charter airline with Il-76s, also saw its AOC suspended, reportedly owing to difficult prospects in the market.
Another carrier with challenges in the Russian market, Nordwind, with all but one of its 757s phased out, has sold a 757-200 to Asia Pacific Airlines, the US carrier which offers cargo charters out of Guam. It operates three 727-200Fs between  islands in the Pacific Ocean but will receive its new aircraft, being converted by Precision Aircraft Solutions, in April or May, to serve Honolulu. According to this report, the San Francisco Bay-headquartered carrier is also considering services to the US west coast.
In Europe, Moldovan operator Aerotrans Cargo has reportedly acquired a 747-400F to boost its fleet of Il-76s and a Saab340F. However, the carrier, which doesn't appear to have a website, has not stated where the aircraft has come from or what routes it will serve.
Meanwhile secretive Azeri operator Silk Way Airlines has firmed an MoU with Boeing which will see it receive three 747-8Fs in 2015 and 2016. Silk Way West, which already flies two of the type, will operate the new aircraft.