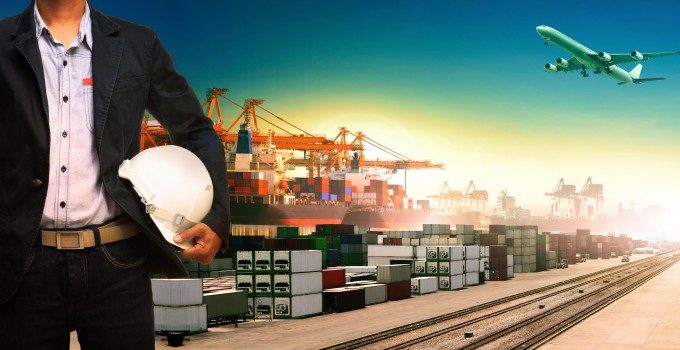 Mumbai, October 29, 2018: The third edition of the Air Cargo Thought Leadership Summit by Kale Logistics Solutions – CLEAR VIEW 2018 – has been scheduled on 22nd and 23rd November, 2018 in Bangkok, Thailand. CLEAR VIEW is a pioneering interactive platform of 25-30 CXOs which, in the last two years, has had encouraging participation from IATA, leading Airlines, Cargo Handlers, Industry Associations, Regulators and Prominent Industry Consultants from North America, Europe, Africa and Asia.
The CLEAR VIEW summit provides stakeholders to discuss industry issues in a round table format and this year the sessions will revolve around: Air Cargo handling infrastructure, Regulatory and industry initiatives, E-commerce and Air Cargo handling and New Markets and New Horizons for Air Cargo.
CLEAR VIEW debuted in February 2016 at Dubai. Last year, the second edition of this event at Athens, Greece, received an overwhelming response from industry leaders. Building on the success of the last two editions, the 3rd edition in Bangkok has confirmations from leading airlines, airport cargo handlers, forwarders and consultants.
The CLEAR VIEW summit endeavours to ensure that a collective voice of the industry gets collated and the industry itself can assemble a charter for enabling possible realistic strategies and viable solutions to the challenges faced by the Air Cargo industry.
Commenting on the announcement, Vineet Malhotra, Director, Kale Logistics Solutions said, "We are back with the latest edition of CLEAR VIEW – 3.0 – and hope to have deep and meaningful dialogue with key stakeholders in the Air Cargo industry on the future growth drivers of the industry. The time is ripe to leverage technology to enable greater digitalisation and foster smoother Trade Facilitation globally. We hope that CLEAR VIEW 3.0 will be the setting stage for leveraging new trends and harnessing the industry's growth trajectory."