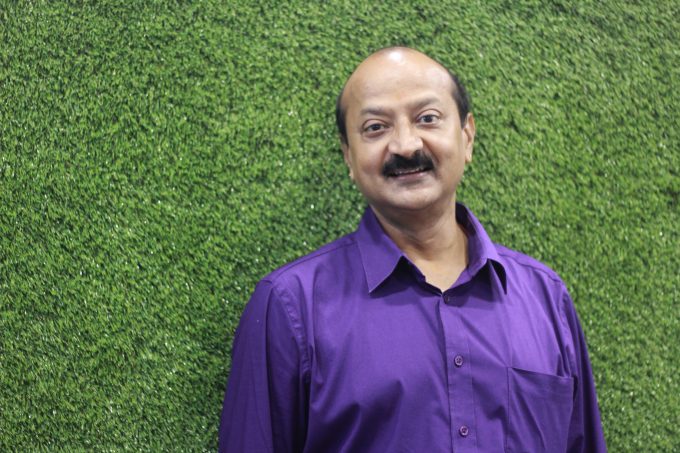 Kale Logistics has appointed Krishnamurthy Gopalakrishnan (pictured above) as its head of business development for India and Asia Pacific.
He joins the firm having previously held positions at Nashua Dynamatics, Modi Xerox, General Electric, and GTL.
In a 20-year career, he has gained experience in the fields of IT, telecoms, power and technology, and has also built up an understanding of how to deal with government organisations the defence sector and private enterprises.
In his new role, Mr Gopalakrishnan will be responsible for sales team leadership and driving revenue across the Indian and Asia Pacific markets.
Director of Kale Logistics Vineet Malhotra said: "With Krish joining the team, we are looking at strengthening not just our sales but also our customer centric approach.
"The India and Asia Pacific markets are great prospects … our IT solutions are gaining popularity in these regions and it is the right time for us to have someone like Krish looking at these markets."