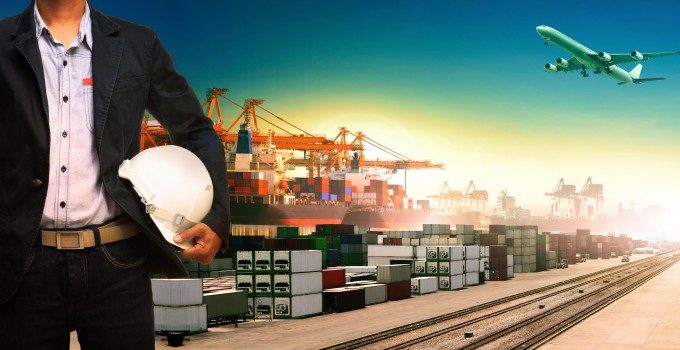 CAL Cargo Airlines is eyeing new routes in North America in advance of its third freighter arriving early next year.
While details on the new freighter remain sparse, it is expected that the carrier will opt for a 747-400F on a long-term lease. One of its current 747-400Fs is leased, the other owned.
"We are looking at Halifax as a potential market, either year-round or seasonal," said CEO Eyal Zagagi. "And about 10 months ago we were looking at Chicago. It was not the right time to enter that market, but that may change."
Mr Zagagi said earlier this year that the airline had more capacity than it needed with just two aircraft, but he said the carrier would increase utilisation with the new fleet and also boost its charter activities.
"There is a big difference between the weekend and weekdays. We will increase the weekly rotations to Tel Aviv to seven from five, and increase utilisation significantly at the weekend. We will also enhance our charter activity – we have operated quite a few over the last few months."
The carrier also hopes to fly directly to its latest destination, Atlanta, which it started serving last month – at the moment, the routing from its hub at Liege is via JFK. In the meantime, it plans to raise the frequency to two rotations a week, from next week, and hopes to add a third at some stage.
"Atlanta is going very, very well," said Mr Zagagi. "It's an excellent market. Many shippers prefer to use Atlanta instead of New York, where airport access is bad. Atlanta has a huge catchment area, is very convenient and developed, as well as having a range of verticals, including automotive and pharma. The airport has also put a lot of effort into developing itself for cargo carriers."
CAL has put much focus on its pharma business, having completed CEIV certification.
The carrier has put on hold plans to fly to Shanghai, over concerns about the Chinese market.