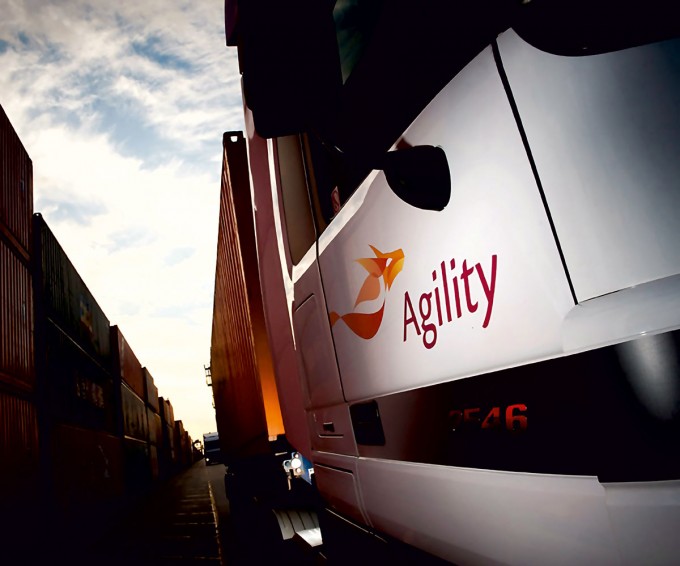 Agility posted its results this morning, revealing a KD20m ($65.7m) third-quarter net profit, up 12.3% year-on-year. Revenues rose 10%, while for the first nine months, net profit was up 19.7% to KD58.9m.
Agility Global Integrated Logistics saw gross revenues rise to KD292.2m, up 7%, in the third quarter. Net revenue increases (+5.15%) were driven by air freight, up 15.6% and contract logistics, up 6.4%. Ocean freight net revenue was up 4.2%.
"We have seen double-digit ebitda growth in our logistics business and across our portfolio of subsidiary companies," said said Tarek Sultan, Agility CEO.
"The company's investments in technology and emerging markets infrastructure are paying off with better productivity, a growing customer base, and a diversified service and geographical offering. The company continues to track towards its goal of $800m ebitda by 2020 and its objective of becoming the digital leader in the logistics industry."
You can see the full results here.