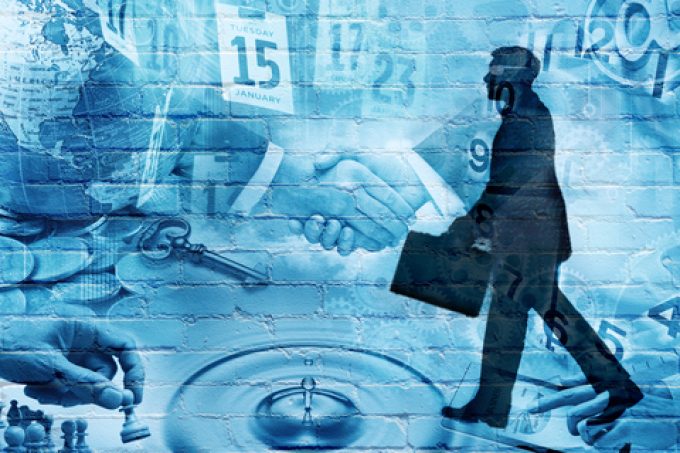 He's alive!
Legendary activist investor Bill Ackman is back in the freight industry according to several market reports, which detail how the Ackman-controlled Pershing Square Capital had by the beginning of this week acquired just under 15m shares in $71bn-market-cap Canadian Pacific (CP) for a value close to $1.2bn, making it a top 20 shareholder.
CP and Ackman have history.
He was a major shareholder in the Canadian rail firm when it sought to merge with Norfolk Southern and a chief cheerleader for ...