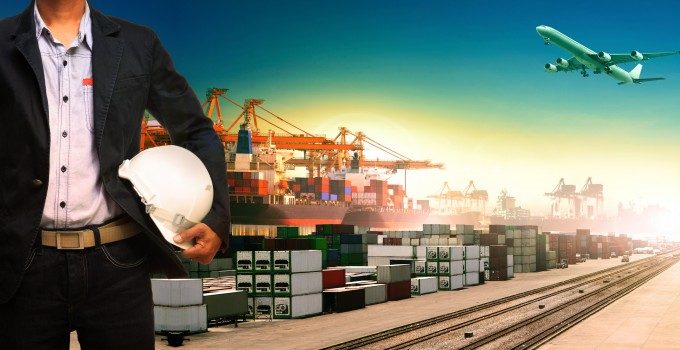 Air France-KLM-Martinair Cargo and its partner Kenya Airways Cargo (KQ) offer new cargo services beyond Nairobi, Kenya, to Lubumbashi (FBM, Congo), Pemba (POL, Mozambique) and Lusaka (LUN, Zambia).
Those new destinations supplement our existing cargo services to Zanzibar (ZNZ, Tanzania), Mombasa (MBA, Kenya), Kinshasa (FIH, Democratic Republic of Congo), Juba (JUB, South Sudan), (EBB, Uganda), Douala (DLA, Cameroon), Yaoundé (NSI, Cameroon).
All these new cargo destinations will be served with a Boeing 737 Freighter out of Nairobi*. (please see map hereunder).