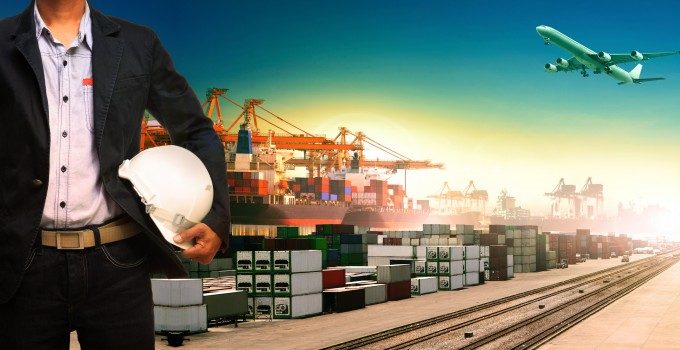 Air France KLM Cargo claims to have turned the tide in its freight fortunes.
But while volumes grew 1.4% in the second quarter, to 286,000 tonnes, they remained flat over the first half, at 558,000 tonnes.
Despite the slight volume rise, revenues fell to €506m in the second quarter, down 0.2%, while they fell 2.5% in the first half, or down 3% like-for-like, to €1 bn.
Capacity, measured in available tonne km (ATK) rose 0.3% in the first half. Unit revenue per ATK fell 2.5% in the first half to €0.13, while unit revenue per RTK fell 3.8% to €0.22. The group now operates four 747-400 freighters and two 777 freighters, after a series of cutbacks.
The group, which has in previous years suffered heavy losses in cargo, sounded a note of optimism.
"During the second quarter, the improvement in the cargo performance was driven by a 2.7% increase in traffic, resulting in a 0.7pt increase in load factor. The trend in unit revenue, down 1.3% during the second quarter, continued to improve compared to previous quarters, confirming the gradual turnaround."
Air France KLM announced last week that it was buying Richard Branson's 31% stake in Virgin Atlantic, a move that has been welcomed by forwarders, and will give AF-KLM some short-haul feeder traffic it has keenly wanted.
It is part of a wider equity change, with Delta, which already owns 49% of Virgin, buying 10% of AF-KLM, and China Eastern also buying 10%.
"It could be good," said one European air freight forwarder. "AF-KLM is one of our major suppliers. For me, the fewer suppliers we have to deal with the better."
Another industry observer believed "it could only be a good thing for Virgin".
Minor equity investments in other airlines do not always seem to play out well, as Etihad is discovering. And post-Brexit, Virgin could find itself on the wrong side of foreign ownership rules, being 80% under foreign control. Nevertheless, the transatlantic joint-venture, which includes cargo, could simplify operations for forwarders.
One, however, warned: "Providing Virgin doesn't get caught in the AF-KLM 'CRM' pricing control, it will be a good thing."