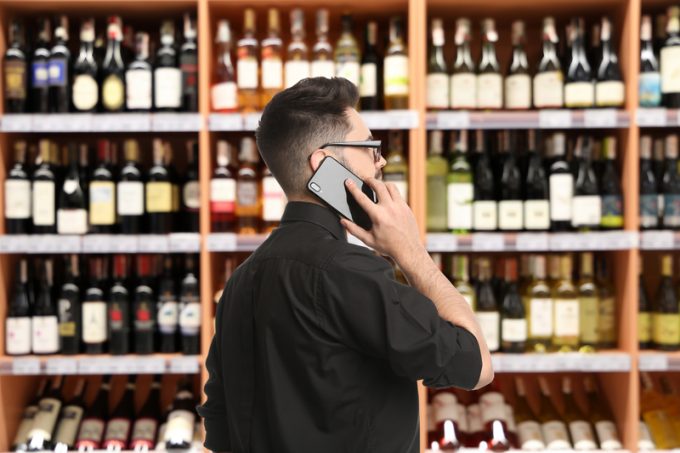 Specialist beverages freight forwarder Hillebrand has continue on its acquisition trail, buying a majority stake in France-based forwarder VignoblExport this week.
The deal value was undisclosed, and Hillebrand said it had an option to acquire the remaining shares.
Headquartered in Orleans, VignoblExport also has operations in Spain and Italy and focuses on "small quantity logistics" for winemakers, which include shipments such as samples for events, 'wine tourism' and e-commerce purchases.
"VignoblExport enables Hillebrand to strengthen its small-quantity logistics business, as well as accelerate its e-commerce activities" said CEO and chairman Cees van Gent.
"VignoblExport's presence in main wine exporting countries, coupled with its unique service offering and advanced digital solutions to facilitate the shipment of small quantity orders for wines and other alcoholic beverages, makes it a perfect fit with the Hillebrand network and scope of services," he added.
VignoblExport founder and CEO Erwan Leteurtre said the deal would allow VignoblExport to significantly expand its geographic coverage "and become a truly global player in small quantity logistics".
He added: "With its presence in over 90 countries, its vast experience in international logistics and its position as a global market leader, Hillebrand is the perfect partner to help us expand beyond the countries in which we are now present."
The acquisition follows Hillebrand's October deal to acquire UK-based bulk liquids logistics specialist Braid, and Mr van Gent said the firm would continue to look for further acquisition opportunities.