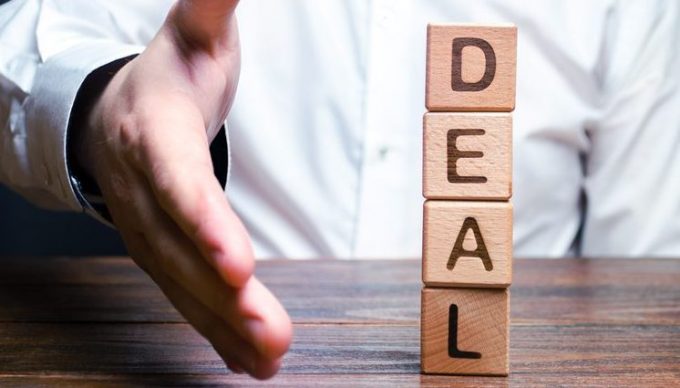 Air Cargo News reports:
ASL Aviation Holdings has acquired freighter operator Pionair as it expands into Australian and Oceania markets
ACMI provider Pionair has five main bases in Australia – Sydney, Melbourne, Adelaide, Brisbane and Cairns – and has a focus on the express and e-retail sectors.
Its fleet consists of 12 aircraft including Embraer E190-E2's and Bae 146/Avro regional jets. Its flight operations covers Australia, New Zealand and Papua New Guinea.
The company will over time be rebranded as ASL Airlines Australia…
The full ...