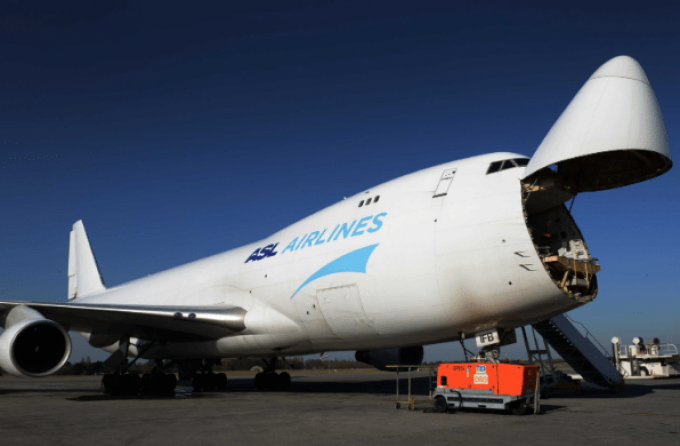 Cargolux is set to receive three 747-400ERFs during the next quarter, coming off lease from ASL Belgium, which is restructuring its fleet. 
"There will be three Boeing 747-400ERF freighters joining our fleet in mid 2019," confirmed a Cargolux spokeswoman.
She added that the aircraft would not necessarily create additional capacity. 
"These aircraft will support the fleet requirements, as we have periods of several D-checks coming up, including the first D-checks on one of our 747-8Fs," she added. 
D checks can take two months to complete, and carriers tend to plan for this maintenance requirement years in advance. Costs are generally between $4m and $6m. Cargolux has 14 747-8Fs.  
Happily, the carrier is expected to announce record results for 2018 by the end of this month.
In 2017, it saw a 2,123% profit rise to $122.3m, and chief executive Richard Forson told The Loadstar last year its 2018 full year profits "will be higher". 
The carrier said it was building cash reserves in a bid to ensure stability in the event of any recession or downturn. 
ASL Belgium, meanwhile, is restructuring its leased fleet. European investor Star Capital acquired 51% of the former TNT Airways in February after Belgian shipping group Compagnie Maritime Belge stepped away.