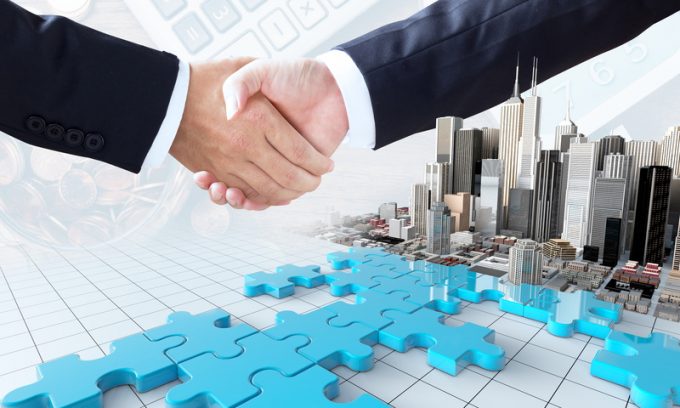 ARABIAN BUSINESS reports:
ADQ, the Abu Dhabi-based holding company, announced on Thursday that it has acquired a 22 percent stake in Aramex, the global provider of logistics and transportation solutions.
The shares were acquired through a series of on-market transactions and through an off-market special deal, the company said in a statement, with disclosing the value of the deal.
ADQ was established in 2018 and holds a broad portfolio of major enterprises spanning key sectors including utilities, tourism and hospitality, aviation, transportation, logistics, ...