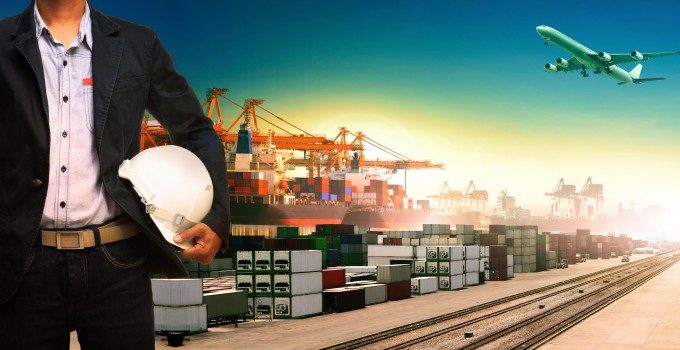 It will require all of the stakeholders at the San Pedro Bay ports of Los Angeles and Long Beach to pull in the same direction in order to overcome a backlog of ships and containers that could take months rather than weeks to clear.
Since ocean carriers decided to no longer provide chassis at US ports the availability of equipment has become a major issue and led to congestion at LA and LB terminals, even before the failing labour negotiations gridlocked the key US west coast hubs.
Indeed, some major retailers were obliged to purchase their own chassis to ensure that their supply chain was uninterrupted, but now in what has been described as an "historic agreement" the three major chassis providing players have agreed from 1 March to operate a "pool of pools" of 81,000 units at 11 of the 13 LA / LB facilities to overcome chassis imbalance.
What next in this spirit of co-operation, the PMA and ILWU agreeing new labour contracts ahead of expiry?