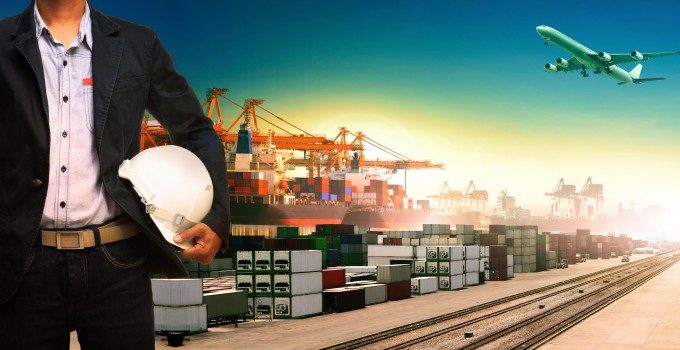 Last Monday 11th February, the 2,959teu Hammonia Thracium and the 12,124dwt chemical tanker Zoey collided off Sebarok Island, about six nautical miles south of mainland Singapore, resulting in about 80 tonnes of heavy fuel oil spilling from a ruptured bunker tank on the containership.
This was the third collision in the Singapore Straits in the space of two weeks, and although investigations on the causes are ongoing, initial findings of navigation confusion have impelled the Maritime and Port Authority of Singapore (MPA) to call urgent meetings with the shipping community.
A statement issued by the authority said: "MPA is gravely concerned about the recent incidents in Singapore's waters. We are working with the Singapore Shipping Association to take immediate steps to raise the level of awareness of navigational safety in the shipping community."
SSA president Patrick Phoon said: "I have full confidence that my members will heed this urgent call to do their utmost to emphasise to their ships' masters and crew members to exercise vigilance at all times."
Fortunately in this recent spate of collisions in the straits – one of the busiest waterways in the world – there has been no loss of life or major pollution, but it is surely only a question of time before there is a major casualty unless the underlying issues are addressed.
The Channel and its approach to the North Sea pips Singapore as the busiest shipping lane in the world, and here there are concerns that an era of navigational anarchy is dawning, caused by ships' officers operating under intense commercial pressures and expected to adhere to strict sailing schedules and tight berthing windows, but often with only skeleton crews and officers.
The tragic loss of life following the sinking of the 2,000ceu car carrier Baltic Ace in December 2012 after colliding with the 630teu feeder vessel Corvus J is a case in point.
The Bahamas-flagged Baltic Ace was outbound from Zeebrugge en route to Kotka, Finland, and the Cyprus-flagged Corvus J heading into Antwerp in good visibility when the ships collided about 40 nautical miles off the Dutch coast, causing the car carrier to sink within 15 minutes.
The fact that the incident happened in international waters means that it would have fallen to the flag states to investigate the casualty. On past evidence of these two maritime administrations in the Bahamas and Cyprus, any conclusions about the exact cause of the incident and recommendations for avoiding it in the future are unlikely to be published, and instead will only be used to settle the insurance claims.
However, reports at the time suggested that a wrong manoeuvre had been made by one or both of the vessels and thus a failure to observe the shipping navigation rules of the road, known as the Collision Regulations or more commonly shortened to ColRegs.
One retired master told The Loadstar: "I do not envy present day mariners. Let us not demean them by saying that they do not follow the rules of the road, but let us say that they succumb to present day commercial pressures which are created by accountants sitting in an office."