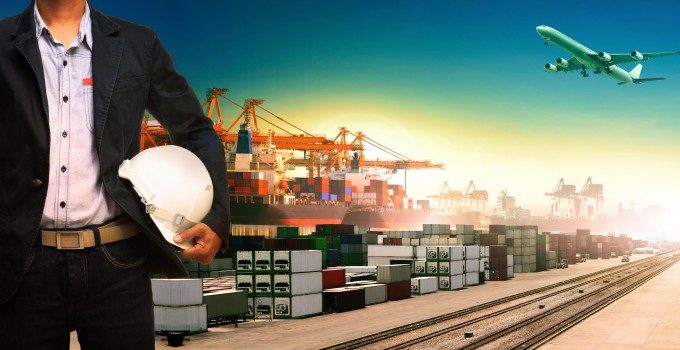 One man died at the weekend after 35 people, including 13 children, were heard "screaming" inside a shipping container at the UK port of Tilbury.
It is a very sad story that has refocused the industry on how desperate people must be to buy an illegal passage to the west and risk their lives to stowaway in a sealed freight container.
Their container may remain for several days on a quayside and, potentially, weeks deep in the hold of a ship before it reaches a 'land of milk and honey', where, the victims of the scam are assured, the streets are paved with gold.
The Afghan sikhs that were rescued from a container on Saturday at Tilbury, after transiting the Channel on the P&O ro-ro ferry Nordstream, had no doubt paid over their life savings and gone willingly into a potential coffin, probably at a depot somewhere outside Zeebrugge.
Stowaways in freight containers are a problem that the industry hoped had been almost eradicated with the extensive use of carbon dioxide sensors, sniffer dogs and heat and heartbeat detectors, but it is clear from the events at the weekend that the criminal people traffickers have adapted their business plans.
No doubt the Belgian authorities will be able to trace the container back to where its security was breached and that avenue will be shut down, but such is the money to be made from people trafficking that they will eventually find another route.
In the aftermath of this tragedy, there have been calls for every import container to be checked at favoured destination ports; but this is just not practical and would cause massive delays at ports and serious disruption to the supply chain.
But preventative measures do need to be reviewed in the light of this episode; especially in regard to loaded containers being collected from insecure areas and bookings from previously unknown shippers.
And carriers have a responsibility to report anything suspicious in the booking process to assist the authorities to stamp out a filthy practice that has no regard for human life.