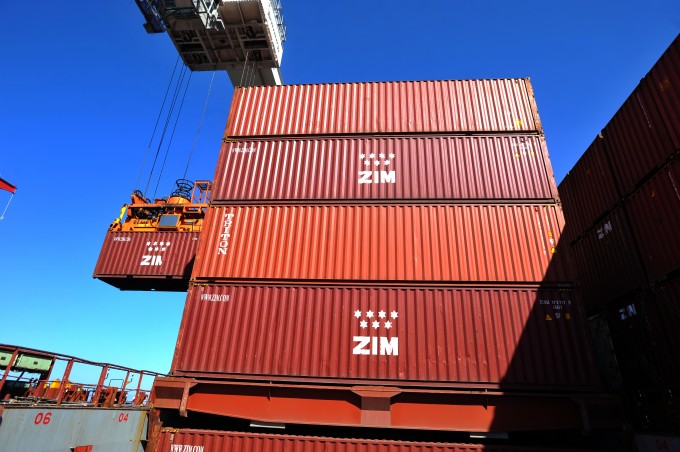 Israeli container shipping line Zim today posted a first-quarter net loss of $11.9m, halving last year's Q1 $24.3m of red ink.
The company said volumes during the period declined 4.5% year on year to 638,000 teu, but revenue increased 3.4%, to $823.2m, on the back of a 7.1% hike in the average freight rate, to $1,091 per teu.
Chief executive Eli Glickman said: "I'm pleased to report a significant improvement in Zim's performance.
"Despite the unprecedented impact of the Covid-19 crisis on the global economy in general, and on the shipping industry in particular, Zim was able to mitigate the adverse impact of the crisis.
"Q1 2020 results show improvements in all parameters, compared with the same period in 2019, including strong cash generation and a continued de-leveraging of our balance sheet."
Zim posted an adjusted ebitda 0f $97.2m, compared with $69.3m in the same period last year, while operating cash flow nearly doubled, from $59.7m to $101.6m.
"Zim took decisive steps to cope with the new reality by cutting costs, finding out-of-the-box operational solutions and switching smoothly to work-from-home mode.
"Our employees rose to the challenge and, even during the peak of the crisis, Zim was able to introduce and promote advanced digital tools for the benefit of our customers based on our 'Powered by our Customers' approach," Mr Glickman added.