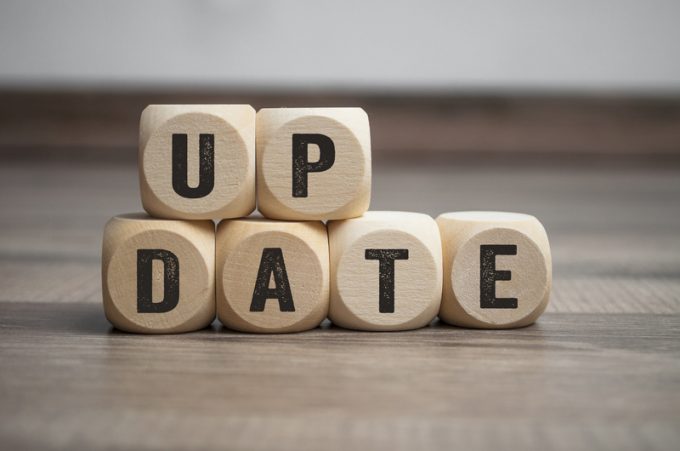 YAHOO FINANCE reports:
Amazon (AMZN) reported first quarter earnings on Thursday that beat expectations and sent shares soaring in after hours trading.
Amazon stock popped as much as 10% late Thursday* as investors digested revenues, profits, margins, and current quarter guidance that all beat Wall Street expectations.
[PS: Flattish Friday start of trade expected, given its price in pre-market.]
"There's a lot to like about how our teams are delivering for customers, particularly amidst an uncertain economy," Amazon CEO Andy Jassy said in a statement.
The ...