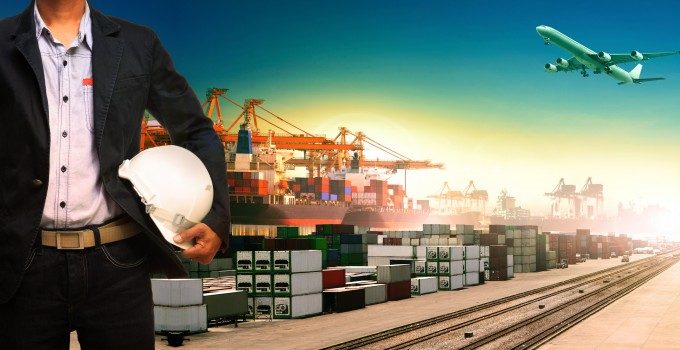 If you read just one thing on Russia and Putin's aims for Ukraine, make it this Politico article. Fiona Hill, "one of America's most clear-eyed Russia experts and someone who has studied Putin for decades, worked in both Republican and Democratic administrations and has a reputation for truth-telling", explains what his aims are and, with one eye on history, shows how similar this situation is to the rise of Nazism. She points out that the rise of Hitler was facilitated by business.
"Right now, everyone who has been doing business in Russia or buying Russian gas and oil has contributed to Putin's war chest. Our investments are not just boosting business profits or Russia's sovereign wealth funds and its longer-term development. They now are literally the fuel for Russia's invasion of Ukraine." And she puts an end to that ubiquitous corporate argument, "well if I don't, someone else will".
It's fascinating, educating – and, quite frankly, a bit scary. Everyone should read it.