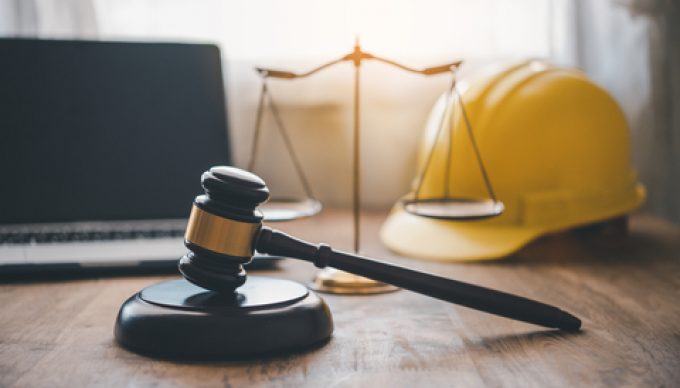 The contract negotiations between the 22,000 port workers in the International Longshore & Warehouse Union (ILWU) and 70 employers on the US west coast, represented by the Pacific Maritime Association (PMA) are back on track.
But there is rising concern that the long wait for a resolution will result in permanent loss of business for west coast ports.
According to a report in the Journal of Commerce, citing sources close to the talks, the two sides have resumed negotiations after a lengthy hiatus caused by a dispute over a jurisdictional issue in Seattle.
Neither body has commented, but the two parties have reportedly agreed to set the matter aside to get back to negotiations on a new contract – the previous one having expired last July.
The decision suggests that pressure on both sides to find agreement has grown. Beneficial cargo owners have voiced frustration over the lack of progress and warned that stalemate would result in a permanent loss of business for west coast ports.
Peter Friedman, executive director of the Agriculture Transportation Coalition, warned that BCOs were running out of patience and would start to move their traffic through other gateways. Over the past year, ports on the east coast and Gulf of Mexico have registered strong gains in container traffic, as companies diverted flows from west coast gateways, concerned over congestion and possible disruption from the contract negotiations, as happened in 2015.
There are also indications that the Biden administration is preparing to intervene, as it did last year in the rail contract negotiations. Labour secretary Marty Walsh is said to be looking to oversee the talks.
Presumably, the shipping lines are also pushing for a resolution, as they are engaged in service contract negotiations with shippers. These usually involve routing decisions and minimum quantity commitments, but many shippers have said they would keep their traffic away from west coast ports until the labour dispute is settled.
Initially, cargo owners diverted their traffic to avoid getting ensnared in a port strike, but Mr Friedman said short-term disruption from that would have been less harmful than the long wait for negotiations to reach an agreement.
"With this lasting on and on, decisions [about where to build warehouses, cold storage facilities and transload hubs] are being made that are irreversible, and those are real estate decisions," he said.
"Once you have built a transload facility, you are stuck with it for a long time," he added.
Greg Weigel, chief business officer of AIT Worldwide Logistics, sees a change in thinking in some clients.
"Some customers have expressed a change in mindset with respect to ocean supply chain risk by moving to East and Gulf Coast ports," he remarked. "Houston is booming with new transloading and distribution solutions, particularly with big retailers and automotive supply chains. Savannah, Charleston and Newark are all seeing similar activity. While the West Coast ports offer a number of cost advantages, some of our customers are wary of reliving the disruption we experienced over the past few years."
Paul Brashier, VP drayage and intermodal at ITS Logistics, agreed that some traffic would not return to the west coast  for this this very reason.He said: "A lot of BCOs and shippers have set up 3PL and DC infrastructure over the past two years to service their supply chain."
He does not expect a wholesale shift from the west coast, though.
"A good amount of volume will return after the ILWU comes to terms with the PMA. Ocean carrier rates, vessel availability and transit are far too superior to going to the east coast for those that are shipping from east Asia, especially for shippers with significant 3PL and DC infrastructure and those that book a significant amount of IPI (inland point intermodal) to inland rail ramps," he explained.
And for some US agriculture exporters selling to markets in the Asia-Pacific region, going through east coast ports would be more costly and time-consuming, Mr Friedman noted.
In November, investment banking firm Cowen predicted that about 10% of the traffic diverted from the west coast might not return, pointing to changes in sourcing patterns, regulations in California on trucker classification and clean air truck rules as factors in importer decisions.
The port of Long Beach reported a 28.4% drop in boxes handled last month, from a year earlier, with imports slumping 32.3% and exports down 14.2%.
Still, executive port director Mario Cordero expressed optimism.
"I remain optimistic that we will recapture market share and develop projects that will enhance our long-term growth, sustainable operations and the reliable movement of goods," he declared.