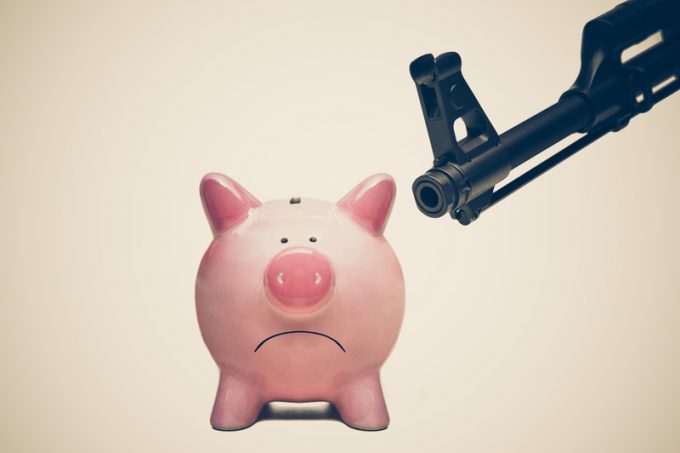 "Shippers shouldn't let down their guards, just yet" – a phrase that could be true of any mode right now, but in this instance it refers to air freight.
Bruce Chan, analyst for Stifel, warned shippers rates would remain inflated in air cargo, owing to "significant backlogs … in the entire freight supply chain".
While the second quarter last year was unprecedented, as passenger flights grounded but demand for PPE was sky-high around the world, Mr Chan wrote in today's Baltic Air Freight Index newsletter, Q2 this year would not be quite the same – but rates would remain high.
"E-commerce continues to drive significant consumer airfreight demand, especially for high-value small-batch inventory. Shippers in that segment with high-margin goods have a lower demand elasticity threshold for air freight and may price others out of the market.
"And while the industrial recovery has lagged the consumer economy, resurgence in that sector will tighten up airfreight demand too, especially for shippers with critical process inventory," he explained.
Fuel prices are also on the rise, and are now some 270% above the April 2020 trough, and Lufthansa Cargo, noting that it doesn't hedge fuel, said price rises could affect demand.
Crucially, supply has been one of the main drivers of cargo's success, and increasing numbers of airlines are looking at converting passenger aircraft – although, as Mr Chan notes, there is a "major bottleneck" in conversion slots.
Sea freight could also boost air's fortunes – and shippers' costs.
"With no proximate signs of capacity loosening in other modes of transport, we believe airfreight will remain a critical goods pressure relief valve in shipper supply chains for months."
And in its earnings presentation this afternoon, Lufthansa Cargo pointed to very low inventory rates in the US, driving re-stocking and air cargo demand.
All these factors led to a warning from Mr Chan for shippers to "strap in".
"As we embark on a new lunar year, we anticipate average airfreight rates will remain elevated. Shippers will need to find new and creative ways to offset these costs, which may include a surgical analysis of modal planning and selection, greater use of buffer stock, tactical procurement and sourcing, reliance on new, bigger, or more nimble logistics providers to supply capacity and better use of technology for supply chain planning and execution.
"We don't see many signs of immediate rate relief on the horizon, so strap in and try not to get gored. Gong Xi Fa Cai [Happy new year]."