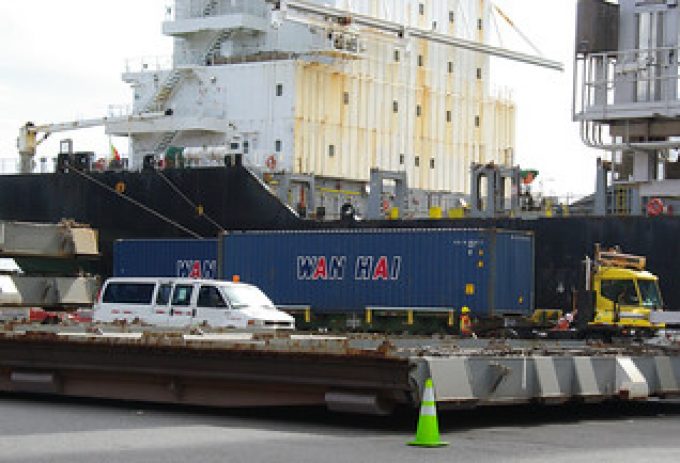 Taiwanese carrier Wan Hai has denied accusations made by the US Federal Maritime Commission  (FMC) relating to detention and demurrage (D&D) charges on 21 containers.
The FMC's bureau of enforcement docket laying out the charges was issued on 30 December and gave the carrier 25 days to respond, which the carrier has done.
According to the docket, proceedings to determine whether Wan Hai was in violation of US regulations governing D&D charges will take place in Washington DC.
However, the docket explained that D&D charges should be reasonable and should be applied in such a way as to maintain the flow of cargo through ports, which was the original intention of D&D charges.
The FMC claims that through the carrier's practice of "assessing detention charges where: (a) Wan Hai either failed to provide an equipment return location; (b) where Wan Hai identified an equipment return location that was not accepting the container chassis; or (c) appointments were unavailable for equipment return," it was in violation of its interpretive rule.
The FMC also alleges: "Upon such charges being disputed and evidence being produced to Wan Hai that no such appointments were available, Wan Hai failed to waive detention charges."
Wan Hai has denied allegations that evidence was produced that showed no appointments for collection of cargo were available, but admitted it had denied a request to waive the charges, adding that it denies "any violation of the Shipping Act with respect to container returns".
The D&D charges concerned were levied in the spring of 2021 and ranged from $125 to $1,550 for each container.