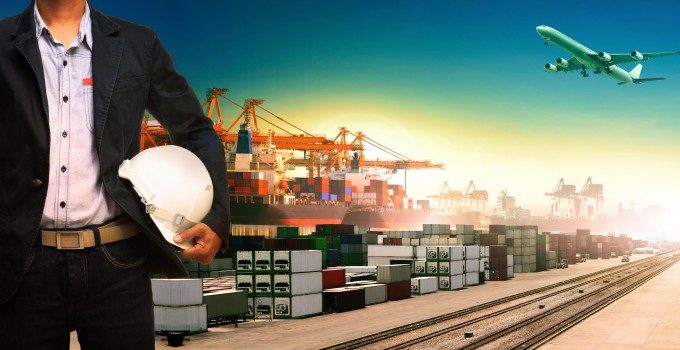 One of the financial barometers of a nation's economic health is its manufacturing index, which generally sets a par level of 50; below which an economy is deemed to be contracting, and above that level suggested to be expanding.
Yesterday saw the publication of the US Institute of Supply Management (ISM) index which recorded a fall in February to 52.9 from 53.5 in January – dipping to a 13-month low in the process.
The unexpected decline was in part blamed on the bad weather that has hit the north east of the country this winter, but also on the disruption of cargo through the US west coast ports which in this article was said to be down to 'strikes' at the 29 ports. There is little doubt that the labour go slows and employer weekend shut downs did have a huge impact on the cargo processed at the west coast container ports and that is evidenced by the year-on-year 20% throughput drops at the main hubs.
Moreover, the supply chain breakdown was obviously beginning to impact the otherwise rude health of the American nation; and that is why the White House sent its big guns to California to promptly knock heads together and resolve the issues.