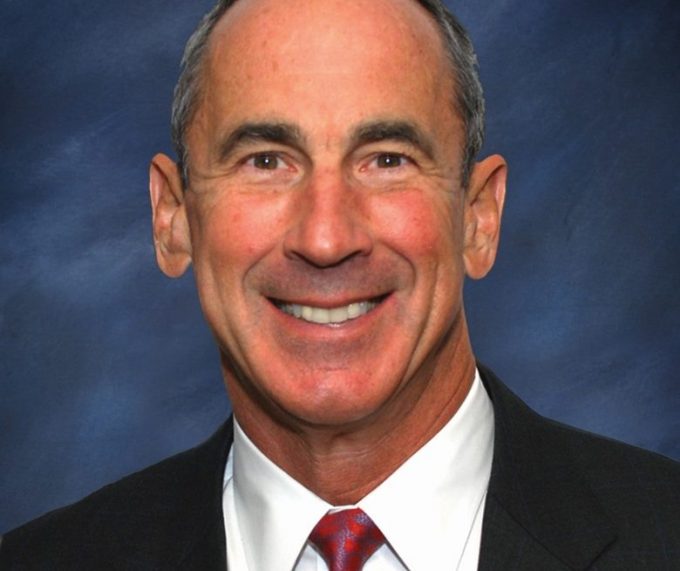 Air Transport Services Group (ATSG) has elected Ray Johns to join its board of directors.
The former US airforce general retired in 2013 after a 36-year military career and now serves as senior vice president for government business at Flight Safety International.
Chairman of ATSG Randy Rademacher said Mr Johns would bring ATSG's board a "deep understanding" of strategic planning and analysis
"I'm confident he will contribute both strategic vision and valuable operating perspectives to the oversight work we do on behalf of ATSG's shareholders."
During his career in the airforce, Mr Johns held staff positions at both the European and Pacific command headquarters and served at the White House.
He was also deputy chief of staff for strategic plans and was director of mobility forces for operations in Bosnia, as well as being responsible for strategic airlift operations in Iraq and Afghanistan.