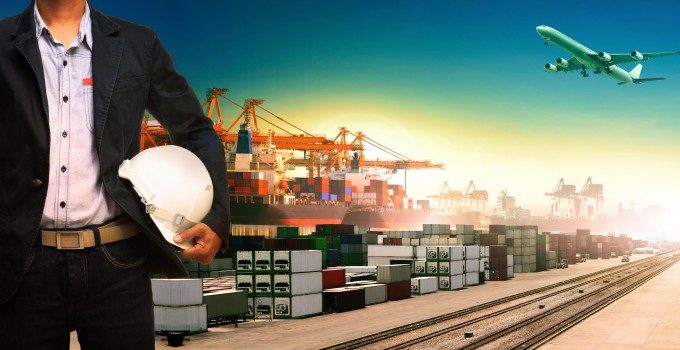 Is UPS going after small shippers or after small parcels? Either way, the integrator is looking for growth in the slow lane. 
Last week, it unveiled an international economy service to help shippers keep down delivery costs, with transit times comparable with mail traffic. 
UPS Worldwide Economy adds a third tier to the integrator's international parcel offering, cheaper and slower than Priority and Expedited International. 
Transit times are in the five-to-12-day range, which is comparable with international parcel shipments through the US Postal Service's Priority Mail offering, noted Albert Saphir, president of logistics consultancy ABS Consult.  
Like most deferred international parcel services, Worldwide Economy includes tracking at major milestones. 
In the first phase, the service will be rolled out in the US, Canada, the UK, Hong Kong and China, with other key global markets to be added, UPS said.  
"We're making that first mile easier and more economical for even the smallest of our customers," said Nando Cesarone, president of UPS International. "This service enables small businesses to compete like micro-multinationals," .  
He believes cross-border e-commerce is set to grow twice as fast as domestic e-commerce, with international online purchases projected to account for 20% by 2022.  
"FedEx, DHL, etc are all doing wonderful things for SME shippers – it's the 'in group' to target," said Cathy Morrow Roberson, founder and head analyst of Logistics Trends & Insights.  
However, Mr Saphir doubts the new offering is primarily about small shippers. He pointed out that pricing for Worldwide Express shipments increased dramatically once the weight rises above 13lbs.  
"Their target is lightweight small parcels. I don't think shipper size is the distinction," he said. He regards Worldwide Express as a vehicle to draw in small parcels that currently move in postal networks.
"This gives UPS the ability to aggregate a lot of tiny shipments," he said. "They can fill their aircraft with these on days that they are light."  
Increased utilisation of the integrator's international freighters would certainly help UPS. Ms Roberson noted that, amid the strong results which the company tabled for the second quarter, its international volumes had declined: international domestic was down 1.7%, while international export slipped 2.6%.  
UPS will have added 44 new aircraft between 2017 and 2022 – improving its loads would make a nice difference, low yields notwithstanding.  
The Worldwide Economy launch was somewhat buried in a flurry of announcements from the company – from the establishment of a subsidiary for drone operations, the application for full drone delivery certification and the decision to offer seven-days-a-week deliveries from January, to the launch of the My Choice for Business platform and the expansion of UPS's access point network to 40,000 global locations.  
"I don't know why the new service was drowned in all this noise of other news," said Mr Saphir. "I think it's a great product. I think it has potential."