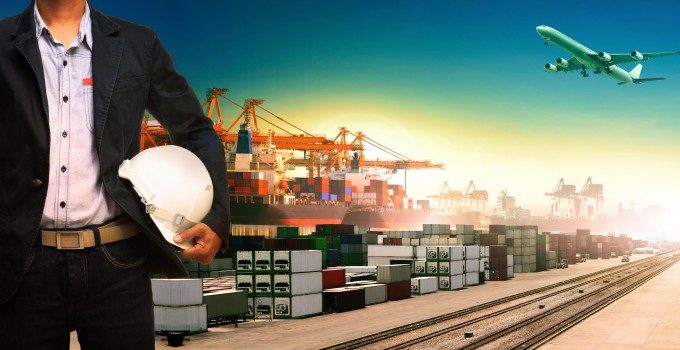 More than a year after Uni-top Airlines, the private Chinese cargo carrier, expressed an interest in buying Lufthansa Cargo's share of the ill-starred Jade International, comes the news that it has finally acquired a 51% stake in Grandstar Cargo.
And the price? Just a mere Rmb1, or $0.16. Uni-top, a wholly owned subsidiary of Uni-top Industrial Corp, acquired the stake from Sinotrans Air Transportation Development Co, a state-owned logistics group.
According to WCARN.com, at the end of last year Grandstar had losses of Rmb600m ($97m), total assets of Rmb198m and net assets of -Rmb245m, suggesting that the Rmb1 purchase price may not be such a bargain. Launched in 2007 as a joint venture between Korean Air and Sinotrans, Grandstar, which is based in Tianjin, near Beijing, has yet to make a profit.
And it would seem that Uni-top didn't buy the airline just for its fleet, either. Grandstar has just one, 16-year old, ex-Korean Air 747-400F, which has been stored since the end of 2011. It does, however have rights and property in Tianjin, and was previously operating routes to Frankfurt, Shanghai, Hong Kong and Seoul. Uni-top itself has three 747-200 freighters, which it operates from Wuhan to destinations in India, Japan and Luxembourg.
Grandstar was to be liquidated, according to media reports, but eventually Sinotrans put its stake on the China Beijing Equity Exchange. It is not clear what part Korean Air will play in its future, but it is thought to still own a 25% stake in the carrier, alongside Hana Capital, with 13%, and Shinhan Capital with 11%.
The deal was finalised on 20 June, but still needs to be cleared by the aviation authority.
In other phoenix-from-the-ashes news, Russian carrier Red Wings has taken to the sky again after the aviation authorities re-issued its licence following suspension after a Tu-204 crash in December. As from Monday, it has a passenger and cargo licence, after a new investor bought the airline from Russian oligarch and media tycoon Alexander Lebedev, for Rb1 ($0.03).