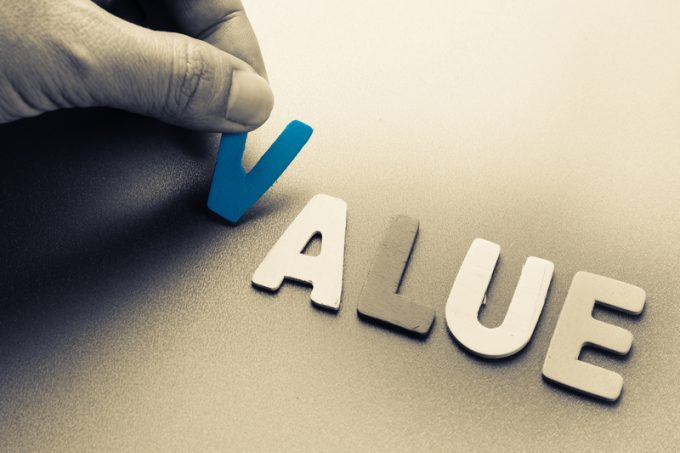 It's usually during the summertime that certain news slips though the net, but with Waberer's International we were safe in the knowledge that you were warned in a timely manner that something was inevitably boiling in the private equity pot.
Two developments haven't been unexpected, but surely deserve a brief coverage update as the prolonged bleeding of the Hungarian trucker continues and its pro-forma liquidation value suggests that shareholders could easily be wiped out.
Sale
Firstly, the possibility that its controlling shareholder may ...