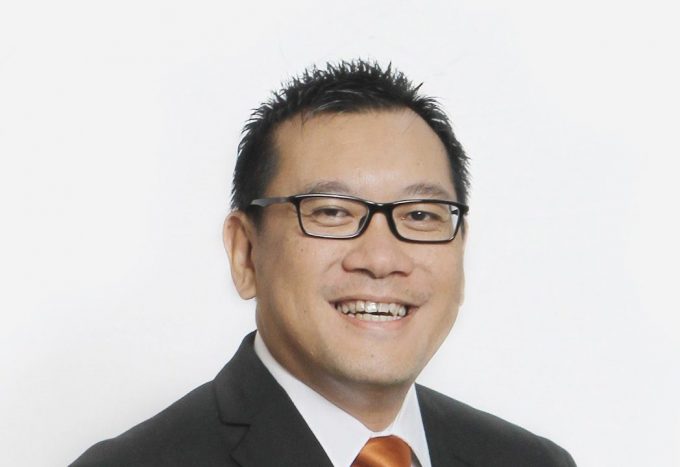 Geodis has appointed of Tomy Sofhian (pictured above) as the new managing director of its Indonesia operation.
Rene Bach-Larsen, sub-regional managing director of the ASEAN region, said: "Tomy Sofhian joins Geodis with a wealth of experience in the supply chain industry and at a key time during our expansion of operations in Indonesia.
"We continue to support the healthcare and pharma industries with our bonded warehouse in Soewarna business Park, which enables us to manage and control pharmaceutical products from Asia, being delivered to key facilities locally.
"Tomy's expert regional knowledge and commitment will help the further development of our team in Indonesia to meet in reaching our growth targets," he added.
Mr Sofhian was most recently operations director at security company G4S in Indonesia, but the bulk of his career has been spent in logistics, largely through a 15-year stint with TNT, including four years as its managing director for Indonesia.