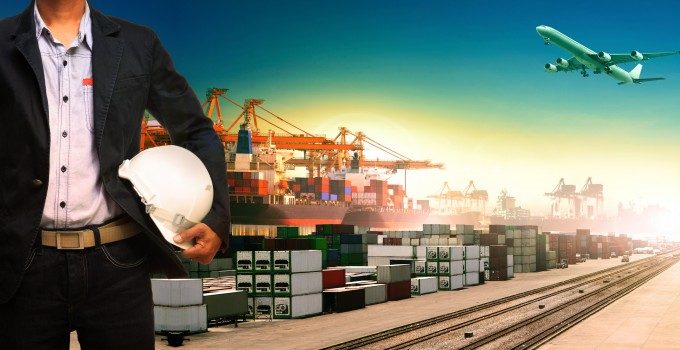 Following a "cyber security incident" on Friday, Toll Group has shut down a number of systems in a bid to resolve the issue "with minimal disruption".
The group issued a statement saying: "As a precautionary measure, in response to a cyber security incident on Friday, Toll deliberately shut down a number of systems across multiple sites and business units.
"Toll IT teams are working closely with global cyber security experts to resolve the issue.
"Toll is making progress with our recovery activities to restore our systems and Toll customer-facing applications.
"Our immediate focus is on bringing our systems back online in a controlled and secure manner. Business continuity plans have been activated to maintain customer service and operations.
"Staying focused on customers remains at the forefront of Toll's priorities as we restore our services and we sincerely apologise for any inconvenience caused."
It added that it expected several customer-facing applications to be impacted.
Business Insider reported that Toll operations in Australia, India and the Philippines had been hit. Local media reported that the MyToll website, which books and tracks pick-ups and deliveries, was affected, and that Toll was recording receipts manually.
No information on the type or severity of the attack has been forthcoming. The incident comes just weeks after Travelex was hacked and held to ransom.
For more in-depth information on how Toll is managing, go to Loadstar Premium, here.