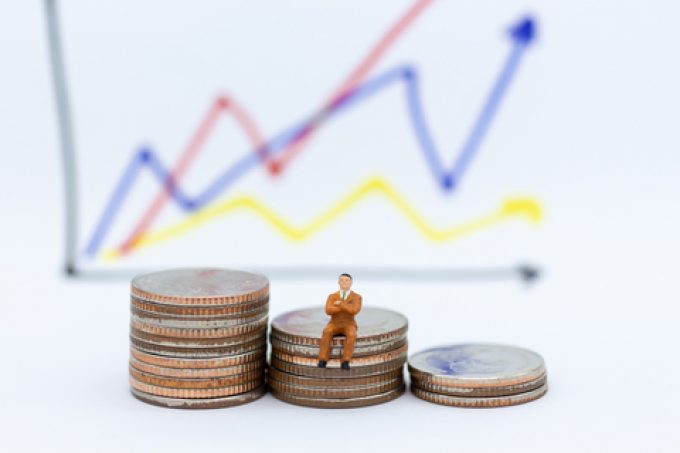 In my customised news feeds, Australia's Toll Group executives and managers often pop up sharing big smiles during public events, coming across with a deep sense of achievement, on a variety of topics.
That always leaves me baffled.
And wondering.
Is it the same company, they live and breathe inside, the one I dread watching, in terms of financial performances, from the outside, however scant disclosure is provided by its parent company, Japan Post, quarterly?
(And that's not to mention some brave marketing stunts, ...