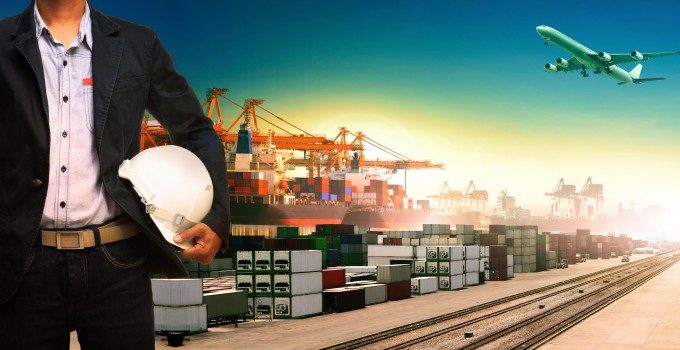 India's express logistics market is famously difficult to negotiate, a place where both domestic and international companies have failed.
This article shows why TNT was unable to profit from its Indian business – and looks at how the new owner who, (with a touch of irony?) renamed the business Startrek Logistics, will fare under with new chief and ex-TNT manager Abhik Mitra.
There are lessons for those interested in moving into the Indian express business – where only one company so far can guarantee next-day delivery.