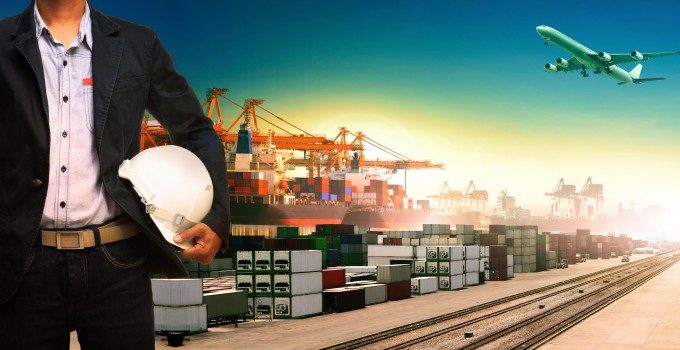 TNT, in the midst of change, announced this morning that it had improved its results in the third quarter, year-on-year, but posted an operating income loss of €27m, an improvement on the €51m loss in Q3 2014.
The express company, which also noted that "substantial progress" had been made with regard to the European Commission's clearance of its merger with FedEx, saw revenues rise 2.3% to €1.67bn.
The Q3 result, it said, was affected by pricing pressures, and the company blamed economic volatility in Australia, China and Brazil, as well as lower margins in France.
But it noted higher revenue from SMEs, particularly in its International Europe segment, where revenues rose 4.4% to €693m. Average daily consignments grew 6.3%, revenue per consignment fell 1.3%.
Tex Gunning, CEO, said 2015 was a "transition year" for the company and he expected margin improvement, year-on-year, from 2016.
"We remain focused on executing our 'Outlook' strategy to transform and turn TNT around. Revenue  growth from SMEs continued in the third quarter. Service performance and customer satisfaction further improved. Our investments in IT and productivity are on track. As said, time is needed for these profound transformations to influence the bottom line."
International AMEA revenues rose 6.1% to €242m, owing to beneficial currency effects – adjusted, the revenues were broadly flat. TNT said it had been affected by the fall in Chinese exports, which make up more than 70% of its revenues in greater China, its largest unit in the segment.
Capital expenditure increased to €62m (or 3.7% of revenue) in Q3 from €41m (2.5% of revenue) in the same period of 2014. During the quarter, TNT opened automated sorting facilities in Madrid, Swindon and Eindhoven, and upgraded existing ones, it said.
The industry's eyes are mostly on TNT, however, because of the planned merger with FedEx.
Mr Gunning said: "Substantial progress has been made in the recommended acquisition of TNT by FedEx: TNT shareholders have approved the resolutions of the extraordinary general meeting. We have been informed by the EC that it will not issue a statement of objections. We continue to support FedEx in obtaining all necessary approvals and expect the transaction to close in the first half of 2016."
TNT's full results can be seen here.