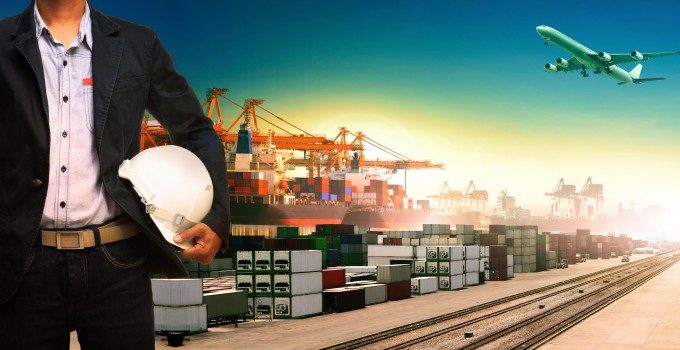 Shippers and forwarders are welcoming the near-silent move by many airlines to introduce all-in rates.
Emirates opened the floodgates at the start of the year, quickly followed by Qatar – but now many other carriers are following suit, albeit with no major announcements.
"This is the time for carriers to make changes," said Joost van Doesburg, air freight policy advisor for the European Shippers' Council.
"Shippers will demand more all-in air cargo rates, and we need to make the air cargo mode more attractive for the customers. Surcharges were always the number one source of frustration for shippers. So it time to focus on their needs and wishes," he added.
American Airlines, Virgin Atlantic Cargo and AirBridgeCargo, among others, are all in the process of ditching fuel and security surcharges.
Virgin changed on 1 May, the airline confirmed at the Transport Logistic event in Munich.
"Customers in general now want everyone to do it," said John Lloyd, senior vice-president cargo. "Some are, some aren't, but we just wanted to get it done. For the big multinationals, it has been all-in anyway."
He noted that the challenge could come when fuel prices change: "The question is how we cope with big fluctuations – then it could be difficult."
Mr van Doesburg said air cargo customers wanted three things: uniformity, stability and transparency, and he accused carriers of "abusing the surcharges to improve their yield".
"When all the carriers change their system and abandon surcharges, we will get much more transparency. The current surcharges have nothing to do with the price of fuel or the costs on security.
"An increase in the fuel price will affect our position. We want to pay a price based on supply and demand taking into account costs and quality."
AirBridgeCargo is also gradually introducing all-in rates. Executive president Denis Ilin said: "Half of our clients say they want all-in, and the other half don't. So slowly but surely we are moving towards all-in pricing, by starting on specific lanes.
"The surcharge mechanism doesn't really work and is outdated, and customers want to know the final price. It needs to be reset and more transparent."
Mr van Doesburg agreed with senior forwarders speaking at last month's Multimodal event, that a mix of processes in the market made buying air freight more complicated.
"Forwarders and shippers do not like to deal with different administrative systems (one with and one without surcharges). They want uniformity – one system – to pay for logistics services, that is easy to understand and handle. Transparency makes it easy to compare different suppliers."
However, in a remark that could alarm carriers that know on occasion how contracts can simply be torn up if spot rates sink, he added: "Shippers want stable prices that are predictable, with the option to fix the prices for over six months to a year.
"The pressure on those that will not abandon surcharges will increase significantly from the forwarders' and shippers' side."
Although airlines are not making announcements about any change – one, previously public on the subject, telling The Loadstar it was now company policy not to comment at all – it is likely that over the next year the vast majority will follow suit.