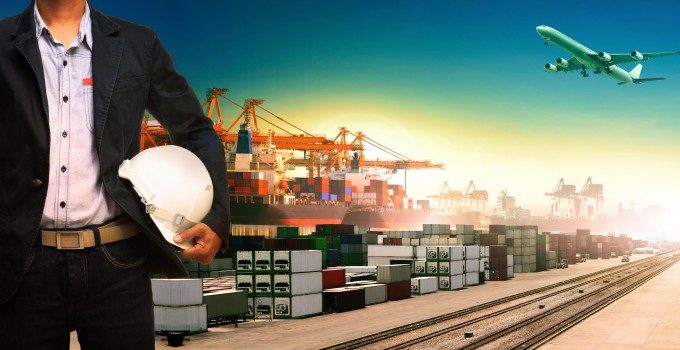 Qatar Airways has rebutted a claim that it will face a "tug of war" this autumn over its plan to wet-lease a B747BCF.
Earlier this month, QR Cargo wet-leased a B747 freighter, its first of the type, from Turkish-owned myCargo Airlines on an three-month basis. The aircraft adds charter capacity to a freighter fleet comprising eight B777s and six A330-200s.
The interim 747 has the conventional cargo door but will be replaced in October with the Boeing-converted nose-loading model, also on an ACMI lease from myCargo.
QR Cargo said: "It's our ambition to extend our charter fleet capability to satisfy growing demand for outsized freight transportation, for example from customers investing in infrastructure projects in Qatar, elsewhere in the Middle East and throughout the world."
An informed source told The Loadstar that both of myCargo's 747-ERFs, one of which he assumes is pencilled for Qatar, are currently on lease to a major Middle Eastern rival competitor to the carrier.
"It will get interesting in October when QR demand the nose-loader," he commented. "Could be a tug of war!"
The source claimed that spares and crew availability had been an issue for the previous lessee of the aircraft QR wet-leased this month, but added: "I think QR are using this aircraft as back-up only, not for scheduled service, so it makes sense to get the cheapest in the market."
A QR Cargo spokesperson confirmed that the existing 747 is being deployed primarily on ad-hoc charters but added: "The nose-loading B747BCF is on track to be delivered to our Doha hub from Asia in October and will give greater flexibility to our charter services."
The carrier confirmed an order for four more B777Fs to supplement its scheduled fleet at the Paris Air Show in June. This increased its firm freighter orders to eight B777Fs and two A330Fs.