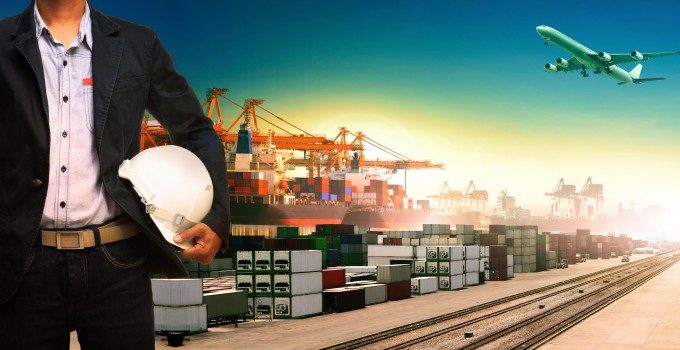 It's the end of an era. The US domestic freighter business is officially dead. DB Schenker has ended its BAX Global air freight operation, following in the footsteps of Kitty Hawk and Emery. The trucks have won.
It's easy to see why. Spiralling fuel costs, low value cargo and the US's dependence on road have long been forcing freighter operations out of the US market. Now, unless you are able to offer a specialised product, such as catering for the high-value, high-requirement pharmaceutical trade, aircraft have limited competitive advantages.  
But one of those is security. Even if the truck has won, for now, it is fact that the riskiest part of the supply chain is at truck stops. According to FreightWatch, truck stops accounted for six of the 10 highest-value pharmaceutical crimes in the US in 2009/10, amounting to $73.8 million worth of goods. 
As we all know only too well, air cargo is the most secure transportation mode. Of course, air freighted goods are also trucked, but the fewer truck stops, the safer the cargo. Yet this argument in favour of air freight will only convince those shippers moving the very highest value cargo.
That leaves domestic carriers looking at close international markets instead. Which rather nicely fits the new trend for near-sourcing. According to Alix Partners, 63% of US senior executives surveyed put Mexico as the top choice for near-sourcing, against 19% who would rather source in the US itself. Some 33% plan to near-shore in the next three years. And of executives who plan to go offshore, again Mexico was the top destination. Surely time to investigate that market?
Well, one might think so, but in comes the news that from next month Mexican trucking companies will be allowed, for the first time in 17 years, to transport goods into the US. So far 21 companies have requested the right, under a three-year pilot scheme which would also see Mexico remove tariffs amounting to some $2.3 billion on US-manufactured goods and agricultural products. Trucking already accounts for 70% of the Mexico-US trade, but it is expected that the new scheme will reduce transportation costs further and could give trucking an even greater market share – of a potentially greater market.
Mexican truckers were stopped from entering the US following concerns over security. Yet according to the Alix Partners survey, only 19% of respondents claimed to have experienced supply-chain disruption in Mexico owing to security issues. And the advantages of lower freight costs, speed-to-market, lower inventory costs and in-transit inventory, were cited as the top reasons for choosing Mexico. 
But with Mexican drug-related crime topping the charts, and the obvious potential under this new scheme for more smuggling into the US, one wonders how secure – and thus for how long – this pilot scheme will remain. For high-value goods, air freight must be the only way. Otherwise yet another, and potentially large market will fall into the hands of the truckers.