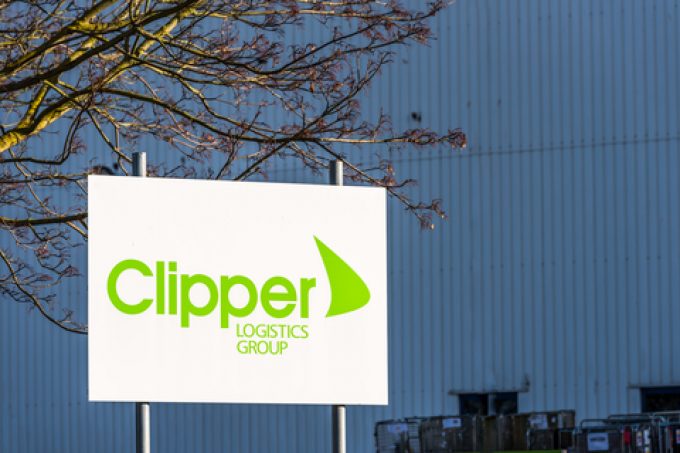 Plans for a takeover bid for UK-based e-commerce logistics provider Clipper Logistics have been shelved after a failure to agree a price.
In November, investment fund Sun Capital announced it was considering making a bid for the company, an approach understood to be supported by Clipper founder and chief executive Steve Parkin.
But in a statement to the London Stock Exchange (LSE) last week, Clipper Logistics said: "The board confirms that discussions regarding a possible offer took place between the parties, and the views of a number of independent Clipper shareholders were sought.
"However, the board and Sun Capital were unable to agree terms that would be recommendable to Clipper shareholders, given the medium-term growth prospects of the company. Consequently, both sides agreed to terminate discussions."
According to reports from last year, the Sun Capital bid was initially in the region of £300m (US$390m).
However, under LSE takeover rules, Sun Capital may be able to make a new offer for Clipper under any the following circumstances: "with the agreement or consent of the board of Clipper; if any third party announces a firm intention to make an offer for Clipper; if Clipper announces a [financially assisted] whitewash proposal or a reverse takeover; or if there has been a material change of circumstances".
Despite the adverse report, Clipper last week insisted that this year was expected to show strong growth.
"Trading remains strong, following a busy Black Friday and Christmas period. Clipper experienced its busiest Black Friday period ever, with volumes up more than 35%, year on year, underpinning the board's expectations for the full year," it said.
And this is supported by its latest contract win: a five-year deal with fashion retailer Joules. The deal involves Jules outsourcing the operation and management of its UK supply chain to Clipper, including running its Corby warehouse where some 200 staff are employed.
The contract will begin shortly and, as a result, Clipper will undertake a multi-million pound investment programme into Corby over this year and next to "expand capacity, drive efficiency and modernise the facilities".
Marc Dench, Joules Group chief financial officer, said: "We are delighted to be entering this long-term partnership with Clipper. Through the process we have been impressed with Clipper's capabilities and their cultural alignment with our business."
In a trading update on 10 January, Jules confirmed it would also look to outsource its US supply chain operations to a third party.